One of the largest providers of rented accommodation in Blackpool has recently chosen BR Shield to reduce the risk of disease transmission via cross-contamination.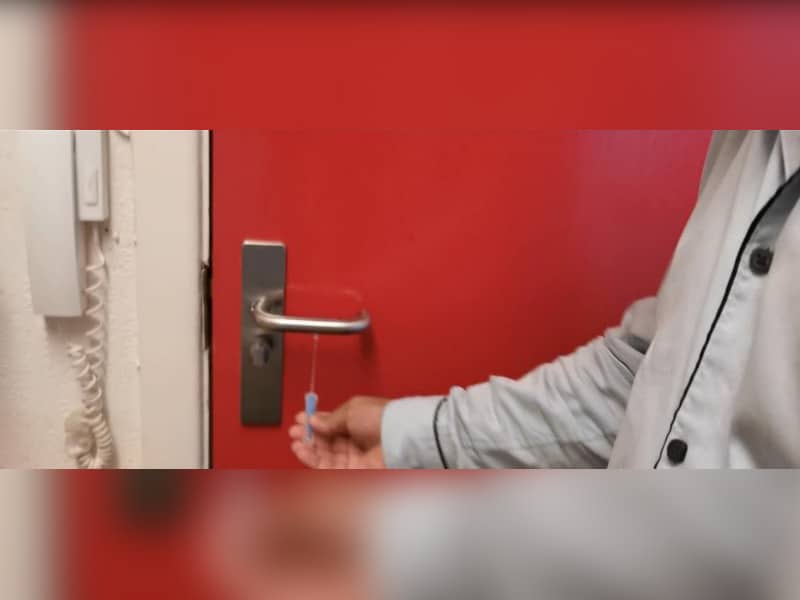 1. First swab before treatment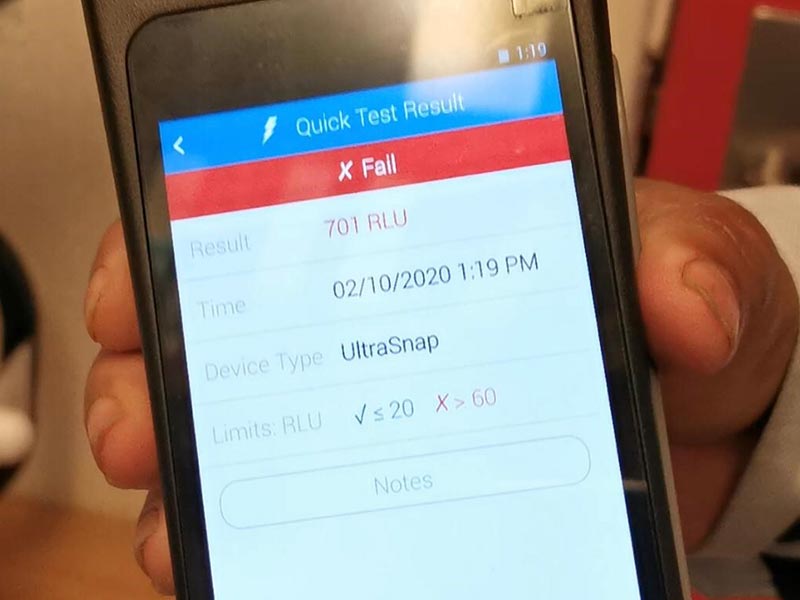 2. ATP test pre-treatment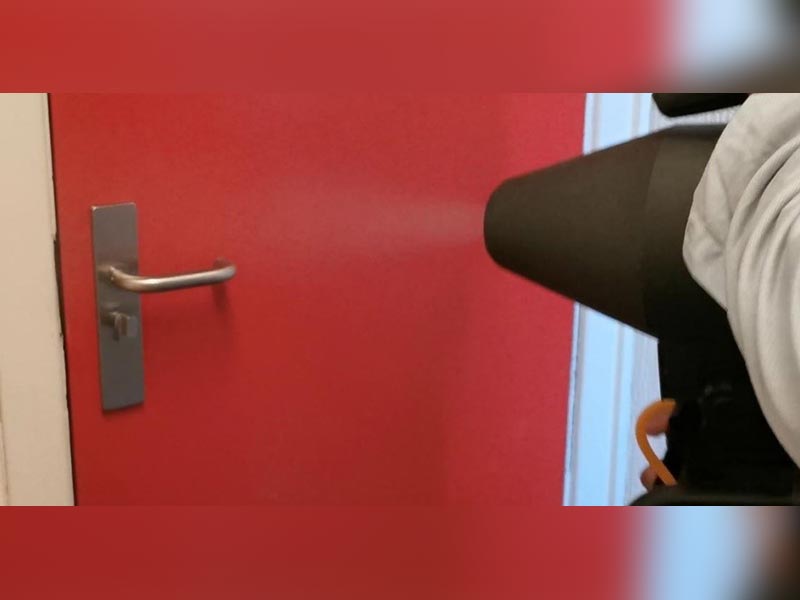 3. Fogging with BRShield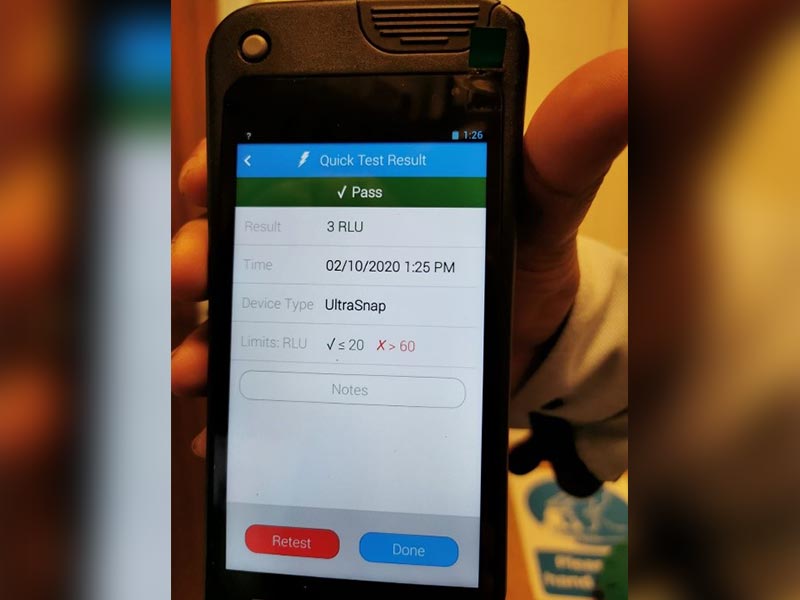 4. Post-fogging ATP test
Blackpool RP Holdings, which owns and manages more than 140 apartments across the Blackpool region, caters to a large number of elderly and vulnerable residents.
Margaret Boucher a Senior Manager for the Company said:
'We deal with our residents on a daily basis and although we have minimised interactions in accordance with Government guidelines, we also felt it was necessary to take additional precautions to minimise the risk of cross-contamination in all our properties. Not only has BR Shield proven itself to be a highly effective antimicrobial solution, but its effects are also long-lasting, making it commercially viable at a time like this'.
BRShield is a water based antimicrobial treatment which kills 99.99% of all bacteria and viruses including COVID 19. It is effective on porous and non-porous surfaces and remains effective for up to 180 days on surfaces.
BRShield is the new Clean
BR Shield is an anti-microbial. In a time where 'Clean' has been redefined, its intended use is not to replace disinfectants nor normal cleaning protocols but to supplement the process. The application of BR Shield is to add a layer of 24/7 surface protection to inhibit viral contamination and render coated surfaces hostile for the survival of germs.
Further information can be found at brshield.co.uk. For a free consultation, contact info@medicsuite.co.uk.