SURFACE SELF DISINFECTING COATING SERVICE CALL NOW
Continuous 180-Days Self-Disinfecting Antimicrobial Surface Coating
Protect the Surfaces of your Home or Workplace from Germs with BR Shield Antimicrobial Coating
Every day we come into contact with germs including pathogenic bacteria and viruses. Practically everything we touch is certain to have germs on it, some harmless and some definitely not. Pathogenic bacteria, such as E.coli, Staph and certain moulds, can cause severe illness and are easily contracted from surfaces that aren't adequately cleaned and disinfected on a regular basis.
More notable these days are highly contagious and virulent pathogenic viruses such as COVID-19 which has an extremely high propensity to spread to large numbers of people via contaminated surfaces and re-infect large numbers of other people.
Works Against Germs at the Molecular Level
Antimicrobial Shield – Do Your Part, Stop The Spread!
How Long do Coronaviruses Live on Surfaces?
SURFACE
EXAMPLES
DAYS or HOURS
Metal
Doorknobs, Jewelry, Silverware
5 Days
Glass
Drinking glasses, Mirrors, Windows
Up to 5 Days
Ceramics
Dishes, Pottery, Mugs
5 Days
Paper
Newspaper, Magazines
Up to 5 Days
Wood
Furniture, Decking
4 Days
Plastic
Milk bottles, Bus seats, Elevator Buttons
2-3 Days
Stainless Steel
Refrigerators, Pots/pans, Sinks, Water bottles
2-3 Days
Cardboard
Shipping boxes
1 Day
Aluminum
Soda cans, Tinfoil, Water bottles
2-8 Hours
Copper
Pennies, Teakettles, Cookware
4 Hours
Food/Water
Doesn't seem to spread through food, and has not been found in water.
How does COVID-19 Spread?
Direct Contact
Droplets
Released when an infected person talks, coughs or sneezes
Physical Contact
Any physical contact with an infected person
Indirect Contact
Contaminated Surfaces
Touching a surface that has been contaminated by an infected person
Traditional Disinfection versus BR Shield Antimicrobial Coating
Whilst traditional disinfection methods have their place, they also have their significant limitations, as they only provide a 'one off' very short-lived intervention with little to no residual action at all. This leaves the surface entirely vulnerable to re-infection almost immediately after treatment.
Not so with 'BR Shield Anti-Microbial Protection'! A single application of this highly efficient disinfection agent not only provides an almost instantaneous 99.99% reduction in pathogens, but it also goes on doing so 24/7/365 for over 180 days and routine cleaning only enhances its efficacy and longevity. This in turn, provides complete safety and peace of mind.
Seeing is Believing
In addition to highly specific technical laboratory tests (all of which BR Shield passes with flying colors) we have also conducted a simple visual 'litmus test' that demonstrates the difference between a treated and an untreated surface. Our "seeing is believing" experiment visually proves the long-term efficacy of 'BR Shield'.
From our experiment, it can be clearly seen in the picture that the bread treated with BR Shield has remained completely 'mould free' even after a period of more than 30 days.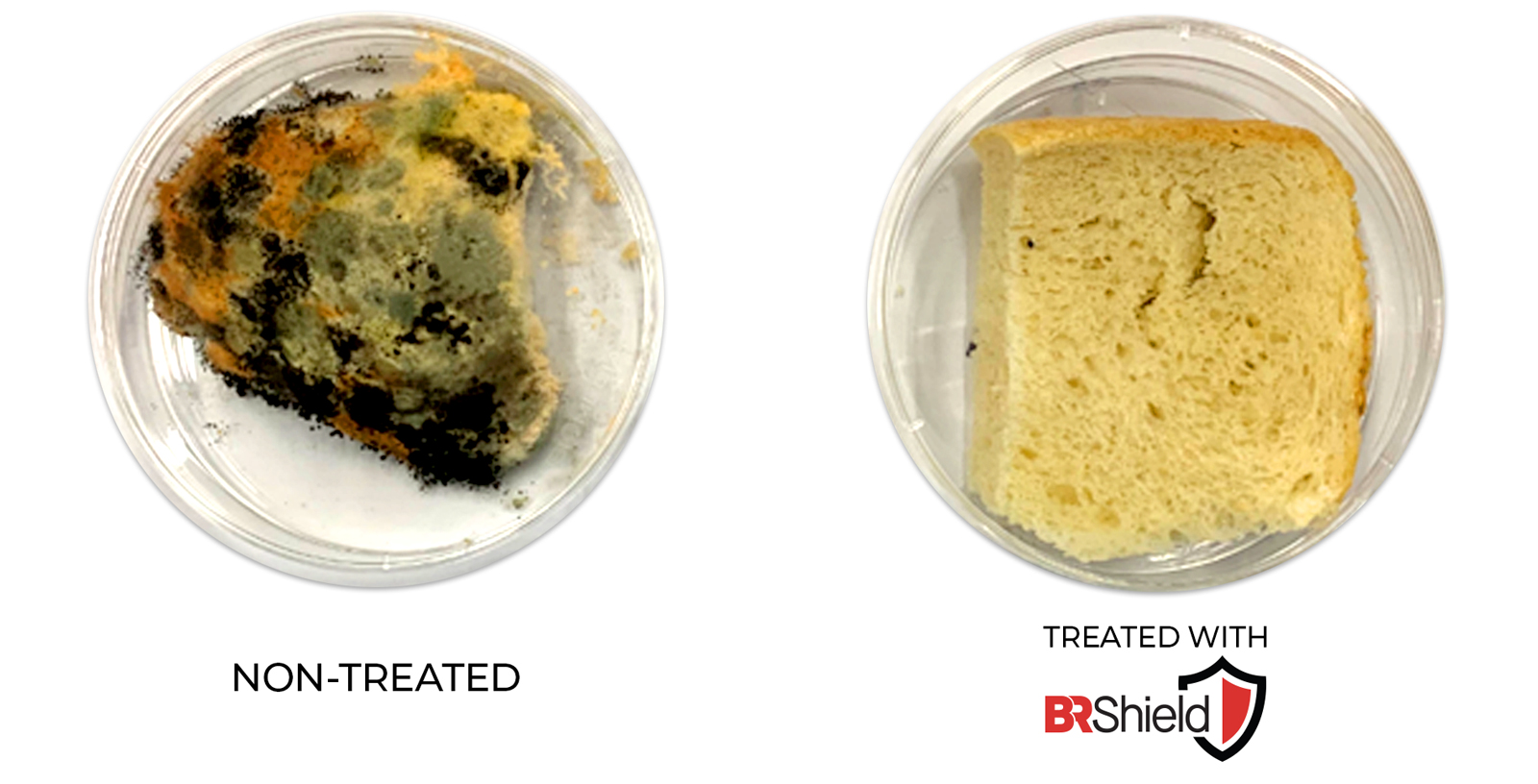 The image unequivocally reveals how the untreated control sample has been fully colonised by the moulds and the BR Shield treated surface completely inhibits the growth of microorganisms.
BRShield is a durable long-lasting chemically bonded residual antimicrobial coating containing a quaternary based organo-silane compound. This scientifically proven chemical formula is unique in that it bonds chemically at the molecular level onto any surface to which it is applied.
Once chemically bonded, the surface coating cannot be easily removed after routine cleaning and housekeeping procedures including the regular use of alcohol or alkaline based detergents.
Therefore, once bonded to the treated surface, this semi-permanent antimicrobial surface coating will provide consistent, residual protection against 99% of all known pathogens and deliver a 99.99% or 4 log reductions in their numbers 24/7 for min of 180 days surface antimicrobial protection.
Spray Onto Any Surface for Complete Germ Protection
The BR Microbe Shield Advantage
Not all antimicrobial coatings are created equal. It's important to understand the basic chemical, physical, and biological properties of an antimicrobial so the best choice can be made. Because of its unique mode of action and inability to migrate from a treated surface, our technology is the obvious choice to minimize environmental contamination and the development of resistant organisms. Our products are safe for the environment, humans, and pets. They are non-dissipating, non-leaching, non-migrating from the applied substrate and cannot be absorbed by micro-organisms or by humans.
Not All Antimicrobial Coatings are Created Equal

BR

Shield™
Triclosan
Silver
Copper
Effective antimicrobial formula
✔
✔
✔
✔
Non leaching formula
✔
Does NOT use poisons to kill microbes
✔
Does NOT promote adaptive organisms
✔
Safe for humans, pets and the environment
✔
Banned by the
FDA in 2016

NOT

absorbed by micro-organisms and human
✔
The Technology behind BR Shield Coating
BR Shield is a reactive saline quaternary ammonium compound, which provides permanent antiviral and antimicrobial coatings to any surface it is applied to. This eliminates the risk of cross contamination and the subsequent spread of pathogenic organisms from one person to another.
Therefore, this precludes the transfer of the COVID-19 virus via its most common route of transmission and subsequent infection, from one person to another via a contaminated surface.
BR Shield Lab Test Results
6-Month Test Report
Treated vs Untreated Surface
Microscopic DoA Evidence
BRShield is scientifically tested against SARS-CoV-2 by a 3rd-party independent lab to eradicate SARS-CoV-2 on surfaces and to provide continuous long-lasting virucidal activity. Read more…
Test Method
Test Objective
Strain
Test Country
Results
EN 1276:2019
Quantitative suspension test of the evaluation of bacterial activity of chemical disinfectants and antiseptics
Pseudomonas aeruginosa (ATCC 9027)
Escherichia coli (ATCC 10536 )
Staphylococcus aureus (ATCC 6538P )
Enterococcus hirae (ATCC 10541)
Singapore
Log reduction 99.9996%
ASTM E2315-16
Chemical disinfectants and antiseptics – Quantitative suspension test for the evaluation of basic bactericidal activity of chemical disinfectants and antiseptics
Staphylococcus aureus (ATCC 25923)
Singapore
Log reduction 99.9999%
ISO15189:2012
Antiviral testing
SARS-CoV2
India
Log reduction of 99.99%
ISO 18184: 2019
Antiviral activity of textile products before and after 25 washes
Influenza A Virus (H3N2) (ATCC VR-1679)
India
Log reduction 99.997%
EN 14476:2013
Quantitative suspension test for the evaluation of Virucidal activity of disinfectants intended for use in the medical area. Test condition: Dirty
MS2 Bacteriophage ( ATCC-15597-B1)
Non Enveloped Virus
Singapore
Log reduction 99.9999%
EN 14476:2013
Quantitative suspension test for the evaluation of Virucidal activity of disinfectants intended for use in the medical area. Test condition: Clean
Phage phi6 DSM 21518
Enveloped Virus
Singapore
Log reduction 99.9970%
Japanese Industrial Standard, JIS Z 2801
Test for antimicrobial activity on coated tile for efficacy and surface long term coating durability for 6 month on a month basis
Staphylococcus aureus (ATCC 25923)
Singapore
Log reduction 99.99%
Japanese Industrial Standard, JIS Z 2801
Test for antimicrobial activity and efficacy
Staphylococcus aureus (ATCC 25923)
Escherichia coli (ATCC 10536 )
Korea
Log reduction 99.99%
Above lab tests report available upon request.
Residual Long Term Efficacy
BR Shield will persistently & continously protect surfaces for a minimum period of 180 days. It is proven to be effective against all known pathogenic organisms. It can be easily applied to both hard and soft surfaces. Treated surfaces continue to destroy pathogenic organisms for prolonged periods, ensuring all such treated surfaces remain completely non-infectious between periodic cleanings.
BR Shield High-Touch Surfaces Coating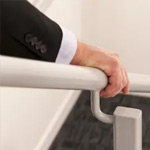 Railings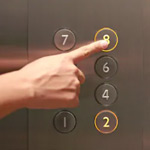 Lift Buttons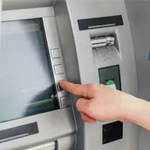 ATMs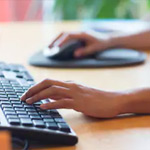 Keyboards & Mice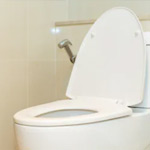 Toilet Seats
Frequently Asked Questions About Antimicrobial Coating
Antimicrobial Coating Services
Why Choose BR Shield?
Kills pathogens and inactivates viruses 24/7
Long Lasting anti-microbial up to 180+ days
Safe for humans and pets
Can be used virtually anywhere, on any surface
Does not involve leaching technology or heavy metals
Prevents "superbug" mutation as there is no chemical interaction with microbes