Subject Matter Experts
Meet our team of Subject Matter Experts at Big Red Singapore! We're proud to have a team of highly qualified and experienced professionals who are dedicated to delivering exceptional results.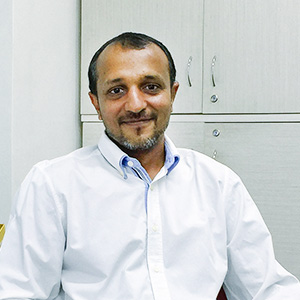 Charn
Charn, the founder of Big Red is a veteran in the cleaning and restoration industry with over 20 years of experience internationally. He has handled small to large cases, including Asia's largest mold remediation project, and has led the company to become a leading brand in the industry.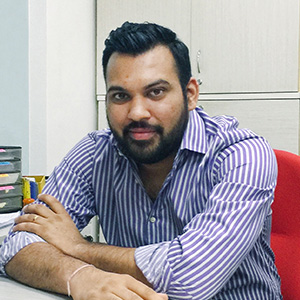 Pankhil
Pankhil, with his professional restoration qualifications from Australia, is our expert in the restoration of floorings. He is responsible for the business development of the company and provides expert advice to clients.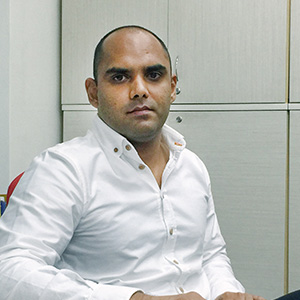 Dhawal
Dhawal, a mechanical engineer and Fire & Flood Restoration Specialist certified from the USA, leads several international projects and plays a key role in managing ongoing projects and problem solving for customers.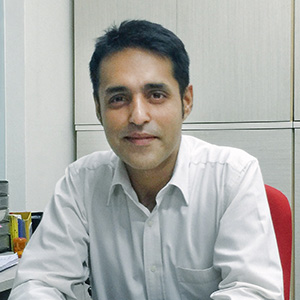 Neil
Neil, with over 10 years of experience in the restoration industry, is our expert in Mold Remediation & Disaster Recovery projects. He also provides expert consultation on Indoor Air Quality issues across various industries.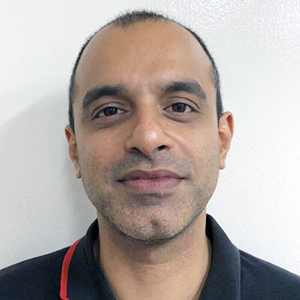 Jayesh
Jayesh, is the man behind the operations of the company. Skilled in manpower management and project planning, his detail-oriented approach plays a crucial role in delivering quality services and comprehensive solutions to our clients.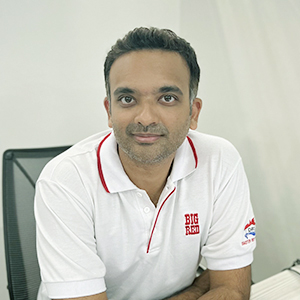 Vishal
Vishal, serves as a Sales Engineer, specializing in handling client inquires related to Disaster Recovery & Carpet Restoration. His experience as a former Assistant Operations Manager, is a valuable asset to his current role in Sales.
Our team of Subject Matter Experts at Big Red Singapore is always ready to provide expert solutions and help create clean, healthy, and safe environments.