Visible and Invisible; the Difference between Cleanliness and Infection Control
In developed countries, the basic principles of public health and hygiene are taught from an early age and followed as a matter of course, so much so that it becomes a cultural norm. Washing one's hands after using the toilet or touching something we know to be a source of potential cross-contamination such as raw meat or fish. We automatically keep toilet facilities clean and disinfected as we know it is a clean and hygienic practice to follow, just as it is to wipe down kitchen surfaces, sinks, cutting boards and the like to prevent cross-contamination.
We will also regularly sweep and then mop our floors with sanitising liquids as soon as they appear to be dusty. Furthermore, we even extend these accepted cultural norms to others and indeed demand them! We expect doctors, nurses, dentists and other healthcare professionals to follow simple hygienic practices to prevent cross-infection between patients.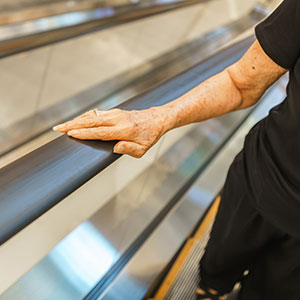 Stairs/Escalator Railings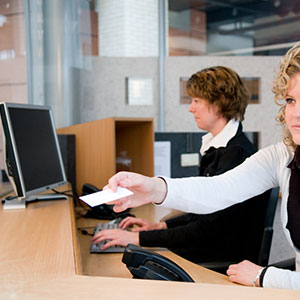 Front Desk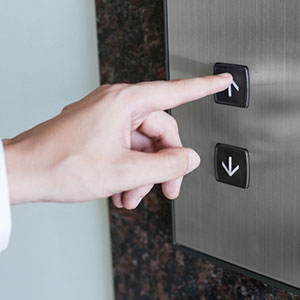 Lifts/Lift Buttons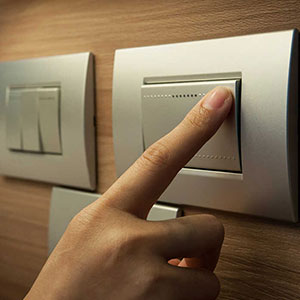 Switches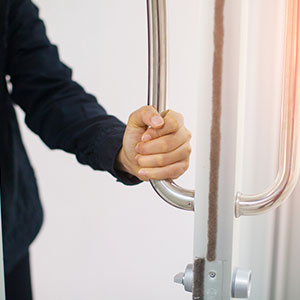 Doors/Door Handles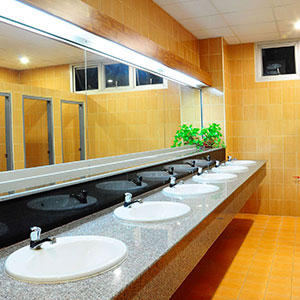 Toilet Surfaces
High Touches Surfaces Need a Second Line of Defence
However, despite all our schooling, our social conditioning and our adherence to these cultural values, many people do not discriminate between visible cleanliness and the possible invisible microbial loadings that can accumulate on high-touch surfaces where there are no visible signs of contamination. Whether in domestic, public or commercial settings, high-touch surfaces or regularly handled objects can become places where micro-organisms can multiply and rapidly proliferate to dangerous levels.
Residual Non-Leaching Antimicrobial Versus Disinfectants
Even the best disinfectants do NOTHING to prevent future contamination. Your clean surface gets re-contaminated as soon as someone touches it. Normal cleaning and disinfecting practices attempt to control germs by using chemicals that poison and kill the germs.
The Benefits of Antimicrobial Coatings
Of course, not all microorganisms are pathogenic and thereby harmful to human health, but many ubiquitous pathogens have been shown to survive and even thrive on untreated surfaces that might appear visibly clean to the naked eye. Therefore, because you cannot determine the microbial loading of a surface or its potential to cause cross-contamination or infection visually, there is a significant benefit to be derived from the use of antimicrobial coatings. This effectively eliminates the risk of indirect infection and can provide an ongoing level of disinfection, protection against indirect infection and peace of mind 24/7 for weeks and months at a time.
The Invisible Coating that Fights Against the Invisible Germs
In addition to domestic settings, the benefits of antimicrobial surface coatings are particularly beneficial in sensitive environments such as healthcare facilities or food production facilities. Unfortunately, empirical research unequivocally demonstrates that in such facilities lapses in hand-hygiene practices can have significant detrimental impacts on infections caused by cross-contamination.
In such facilities door handles, washbasins, taps, toilet fixtures and fittings were found to carry the highest microbial loadings and thus a correspondingly high risk of cross-contamination. It has also been unequivocally demonstrated by scientific research and laboratory testing that antimicrobial surface coatings can effectively eliminate this risk completely.
Works Against Germs at the Molecular Level
Related Posts