BodyFit Training, a fitness establishment has heightened its COVID-19 safety measures by applying BRShield Self-Disinfecting Antimicrobial Coating at their Farrer Park outlet.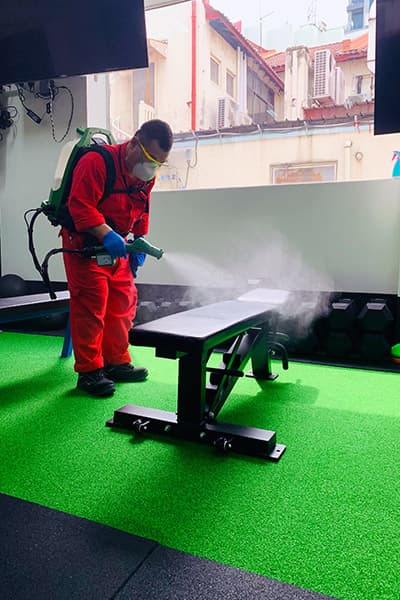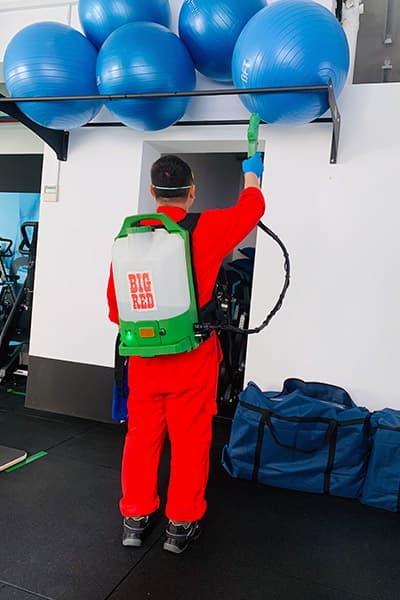 Before they opened this past weekend, Big Red Singapore was called in to do a full antimicrobial coating on all their gym equipment.
For the safety of its patrons, BFT decided to take preventive measures by using the continuous 180-days self-disinfecting antimicrobial surface coating on all equipment at their gym.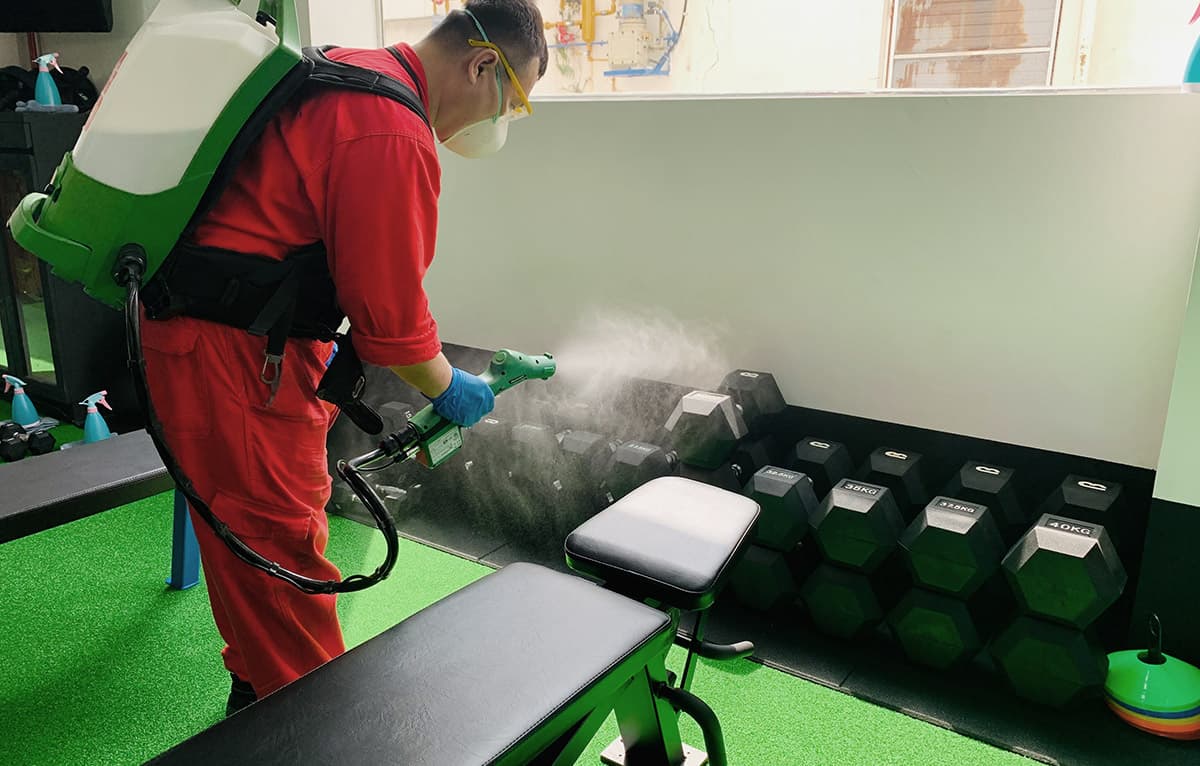 Additionally as a corrective measure, BFT has also implemented using BRSanitise to disinfect all gym equipment after every session.
The need to increase awareness or to take precautions against a virus is imminent. As individual business operators, we all have a sense of civic duty. Taking care of each other is of the utmost importance.