Singapore's One-stop Environmental Solutions Company
Your Satisfaction is our Guarantee
Our success is dependent on your success!
Big Red provides a comprehensive range of Environmental Decontamination and Remediation Experts since 1986. We continue to be Singapore's most experienced and trusted specialists in areas such as disaster recovery, industrial decontamination and clean-up, industrial spill management, fire scene remediation, bio-hazard mitigation, and more!
Over the last 34 years, 'Big Red' is proud to have diligently served thousands of clients in Singapore, with the ultimate aim of providing clean, healthy, and safe environments for people, whether they are working, shopping, occupying a hotel room, passing through an airport or residing in their own accommodation at home.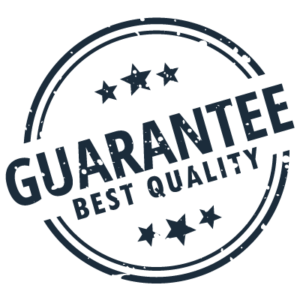 Our Trusted Clients and Partners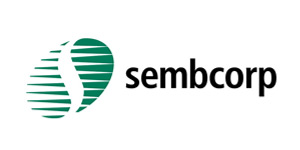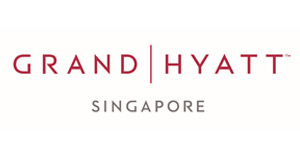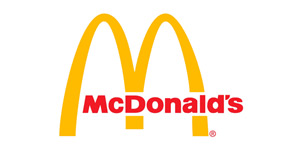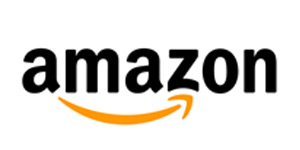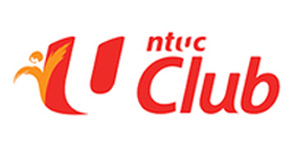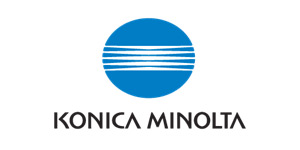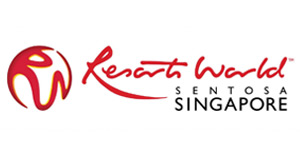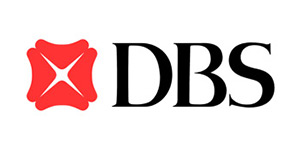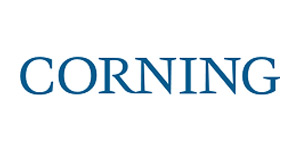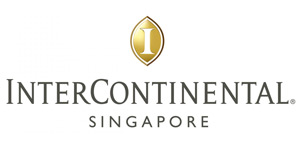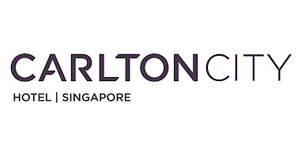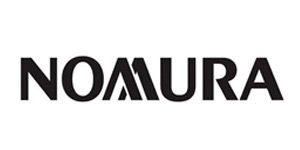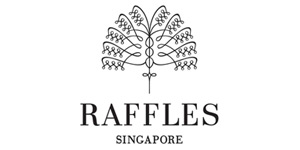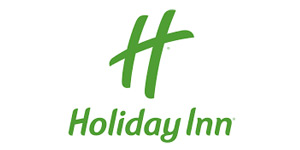 This above list is not exhaustive and highlights just some of our valued clients. The logos and trademarks presented belong to their respective companies.
Nothing herein shall be construed as an endorsement or recommendation.
Get a Quote
One-stop environmental solution
Highly-trained professionals
24-hour emergency response
Contact us now at 6241 9443 or WhatsApp 9222 9222!
[contact-form-7 id="16206″ title="Home Page CTA_New"]
Our Blog
[post_grid id='11324′]