Protecting your Environment from COVID-19 Post Circuit Breaker
---
Since the first reported case in December 2019, the COVID-19 outbreak has spread worldwide and 210 countries and territories have recorded cases of the disease. Currently, over a third of the world's population is under a form of lockdown in which the movement of people is severely restricted and only businesses considered as essential services are allowed to remain operational.
While a few countries have recently announced some easing of movement restrictions, it's still not possible to predict with accurate certainty on how COVID-19 will progress. Meanwhile, WHO's global risk assessment is still classified as very high. In Singapore, Big Red Pte Ltd is registered as a service provider of COVID-19 Disinfection and we continue to continuously provide our services to our clients.
Big Red takes great care in ensuring the safety of our staff by having the highest level of protection in providing professional disinfection cleaning and decontamination to our clients.
The Big Red COVID-19 Solution
---
Latest Blogs on COVID-19
---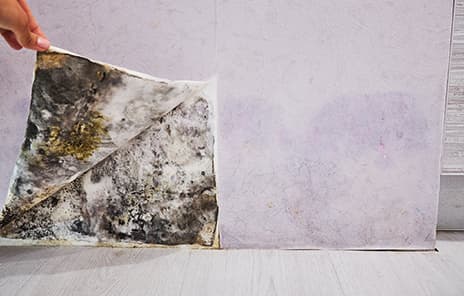 Whether it's the slimy black spots on your shower curtain, the fuzzy white patches on your floor, or the slick orange film that forms on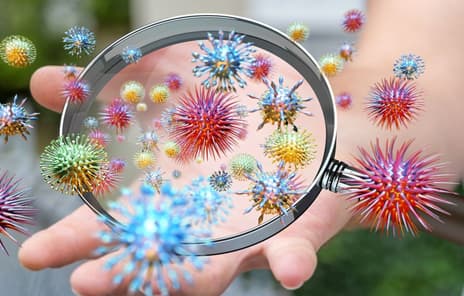 In the scientific community, fomites are known as passive vectors. Put simply, they are inanimate objects that can carry and spread disease and infectious agents.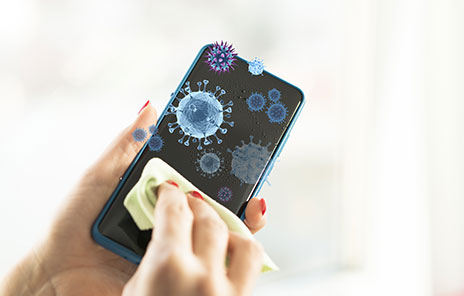 Phones, wallets, cash, keys, and laptops are just a few of the items we rely on daily to get us through the day. The average
What's Next?
---
We help keep Singapore safe from COVID-19
Operating islandwide, Big Red provides professional disinfection and decontamination services