Protecting your Environment from COVID-19 Post Circuit Breaker
---
Since the first reported case in December 2019, the COVID-19 outbreak has spread worldwide and 210 countries and territories have recorded cases of the disease. Currently, over a third of the world's population is under a form of lockdown in which the movement of people is severely restricted and only businesses considered as essential services are allowed to remain operational.
While a few countries have recently announced some easing of movement restrictions, it's still not possible to predict with accurate certainty on how COVID-19 will progress. Meanwhile, WHO's global risk assessment is still classified as very high. In Singapore, Big Red Pte Ltd is registered as a service provider of COVID-19 Disinfection and we continue to continuously provide our services to our clients.
Big Red takes great care in ensuring the safety of our staff by having the highest level of protection in providing professional disinfection cleaning and decontamination to our clients.
The Big Red COVID-19 Solution
---
Latest Blogs on COVID-19
---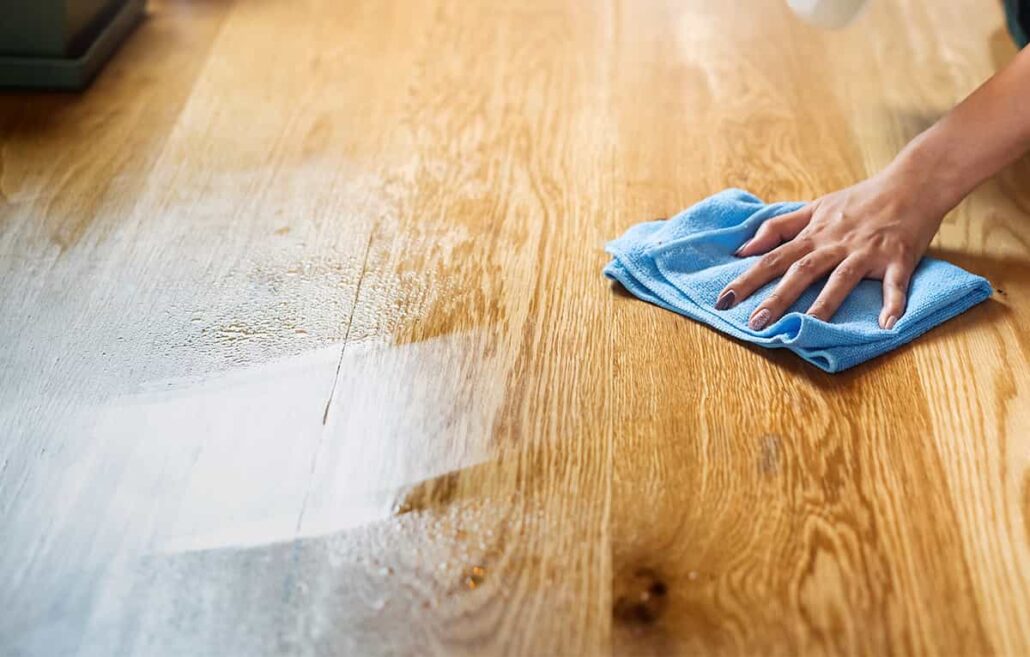 In Part One of this two-part series we are going to explore and re-iterate how the Covid-19 virus can spread easily from one person to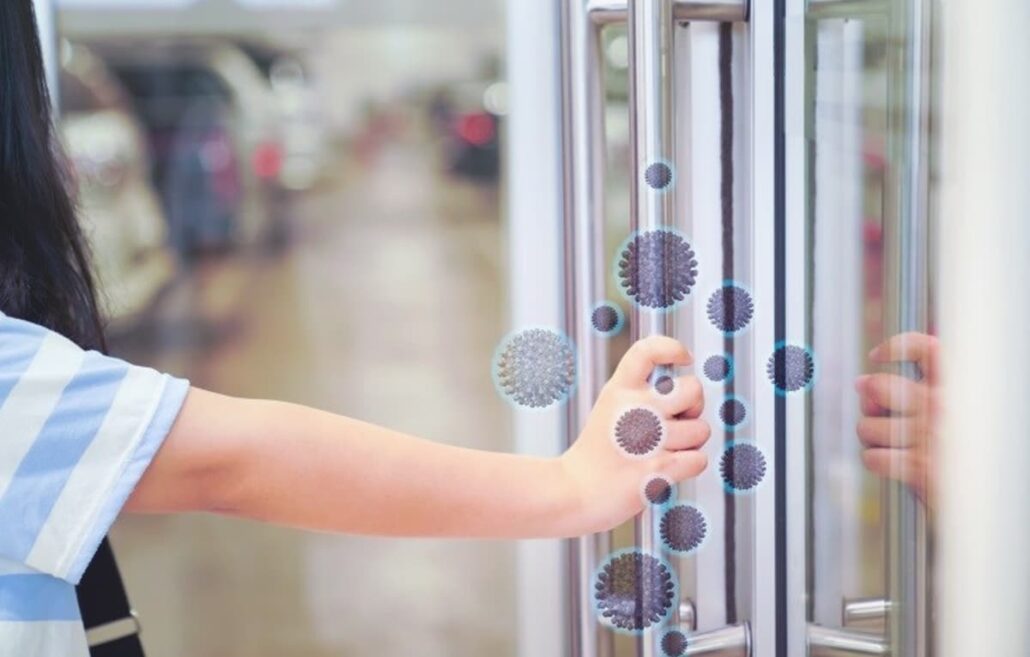 As before, the information presented here has been gathered following close consultation with in-house experts working with the most experienced professional cleaning and disinfection services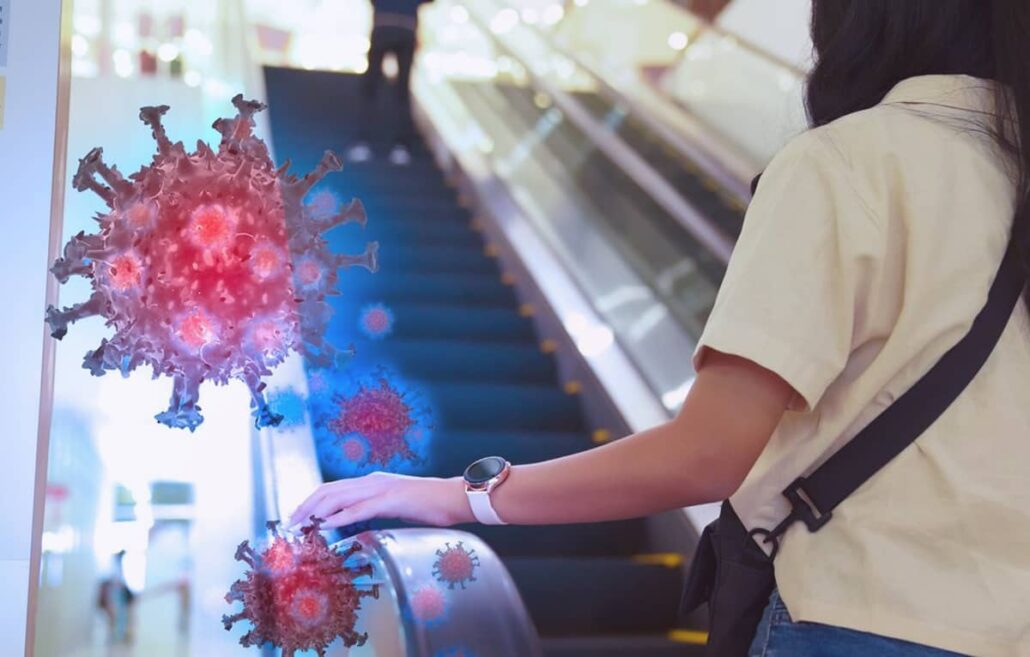 In Part One of this series, we examined how the Covid-19 virus can be transmitted both by direct contact and indirect contact and having taken
What's Next?
---
We help keep Singapore safe from COVID-19
Operating islandwide, Big Red provides professional disinfection and decontamination services