The surge in India's coronavirus infections over the past few weeks has swamped the health care system. It has seen patients dying in ambulances and parking lots outside of hospitals and overwhelmed crematoriums.
This latest horror comes from the lack of oxygen currently engulfing India's hospitals as people scramble. Each day, tens of thousands of people are admitted to hospitals with COVID-19, driving the demand for oxygen far beyond the supply. Large numbers of people are dying due to a lack of access to medical oxygen.
This in turn results in situations where overcrowding is prevalent and at large. With overcrowding being a ripple effect from the pandemic, the actual level of oxygen within wards is an issue that needs to be addressed as well. Sufficient ventilation is of vital importance.
With the current situation in India, hospitals and makeshift COVID treatment facilities can deploy Air Blowers using basic filtration and disposable plastic ducts.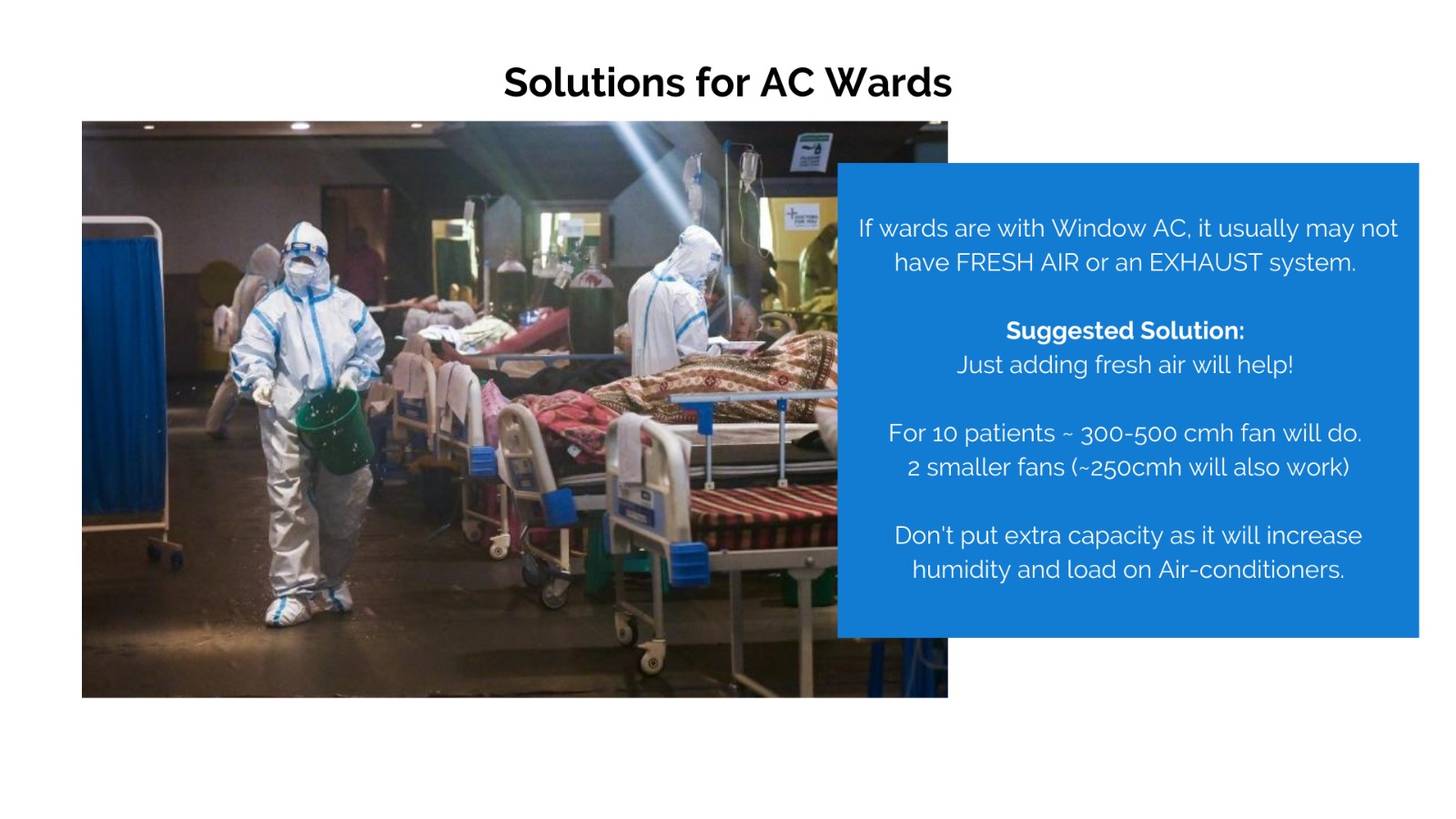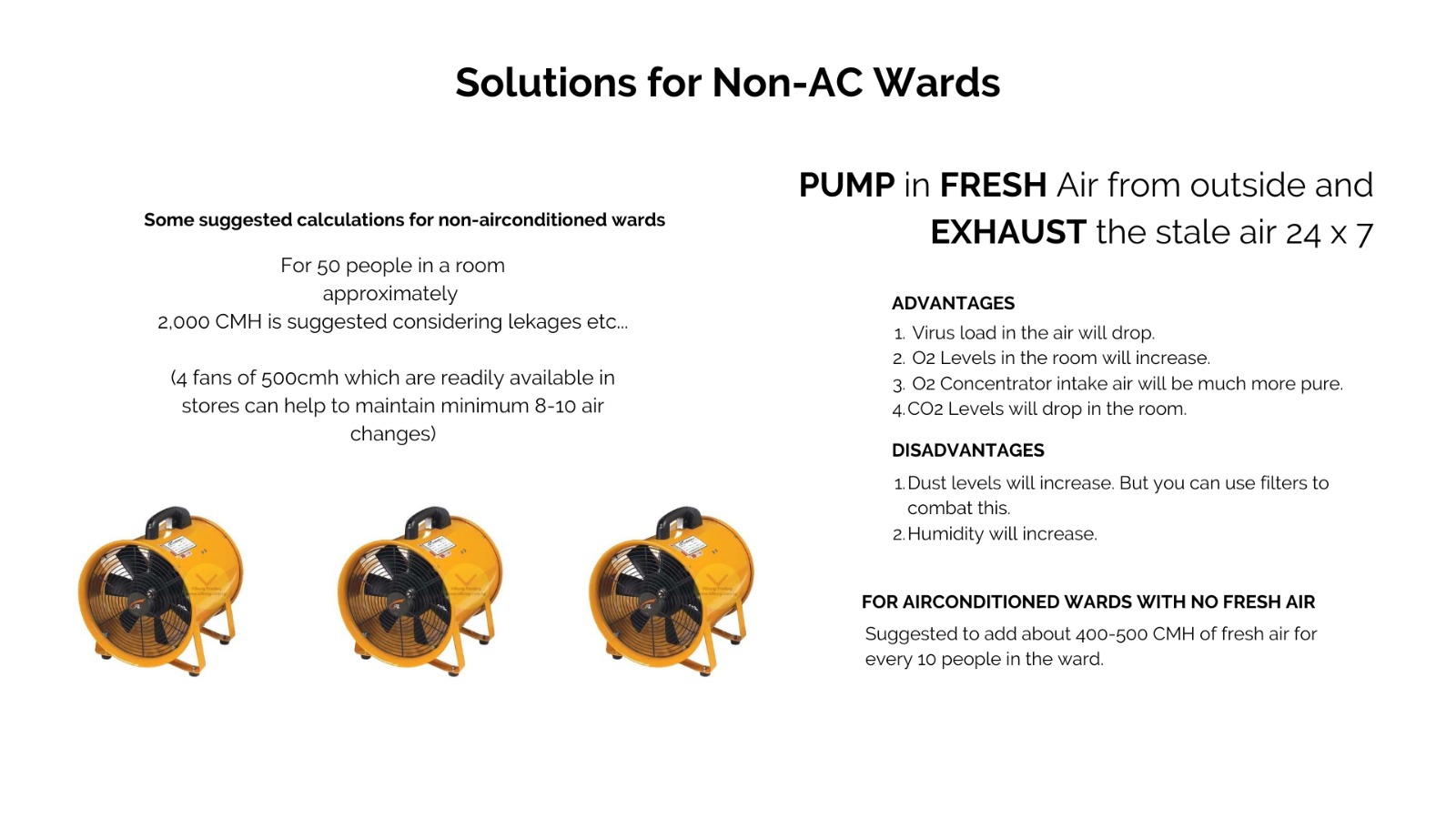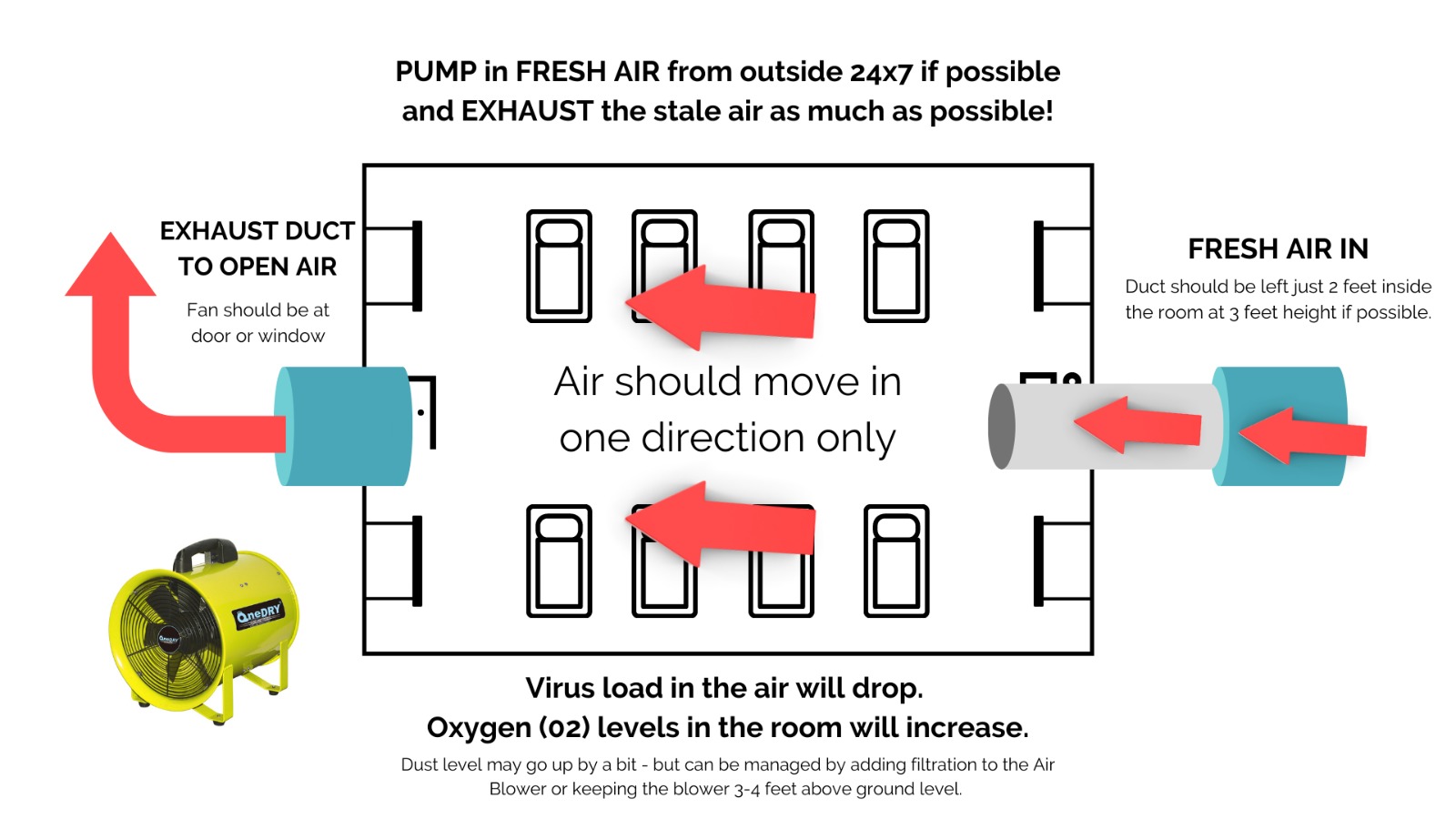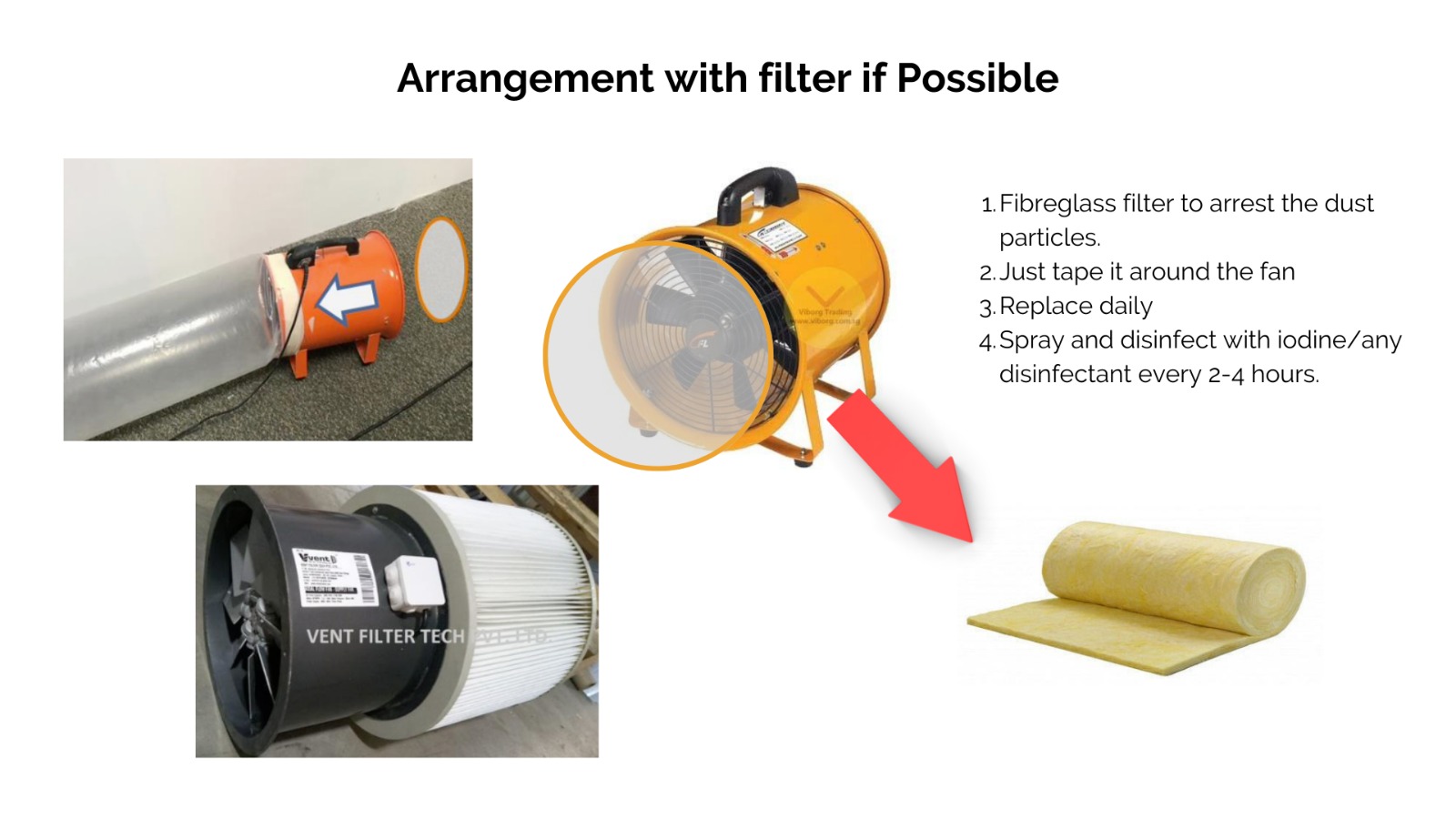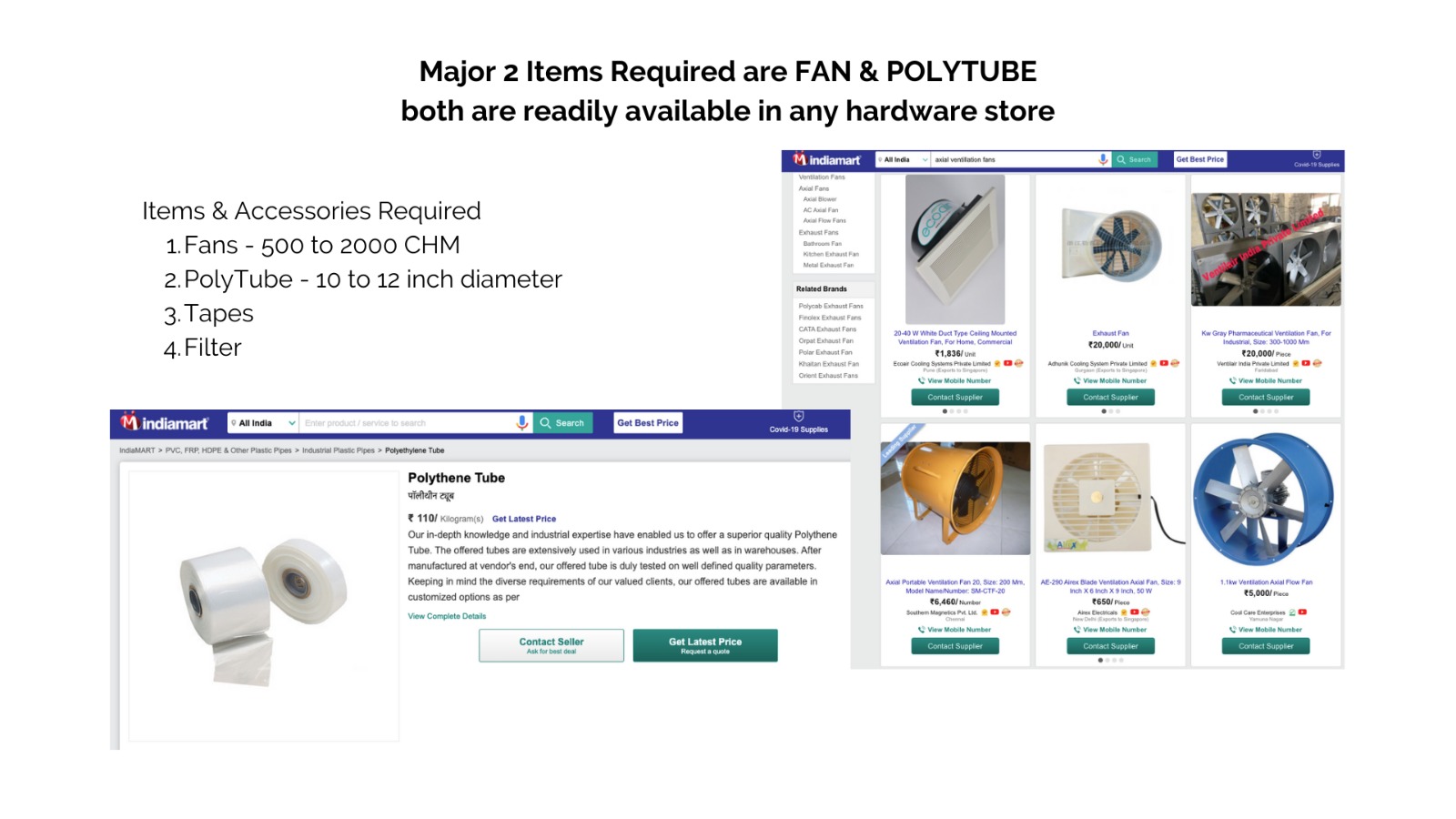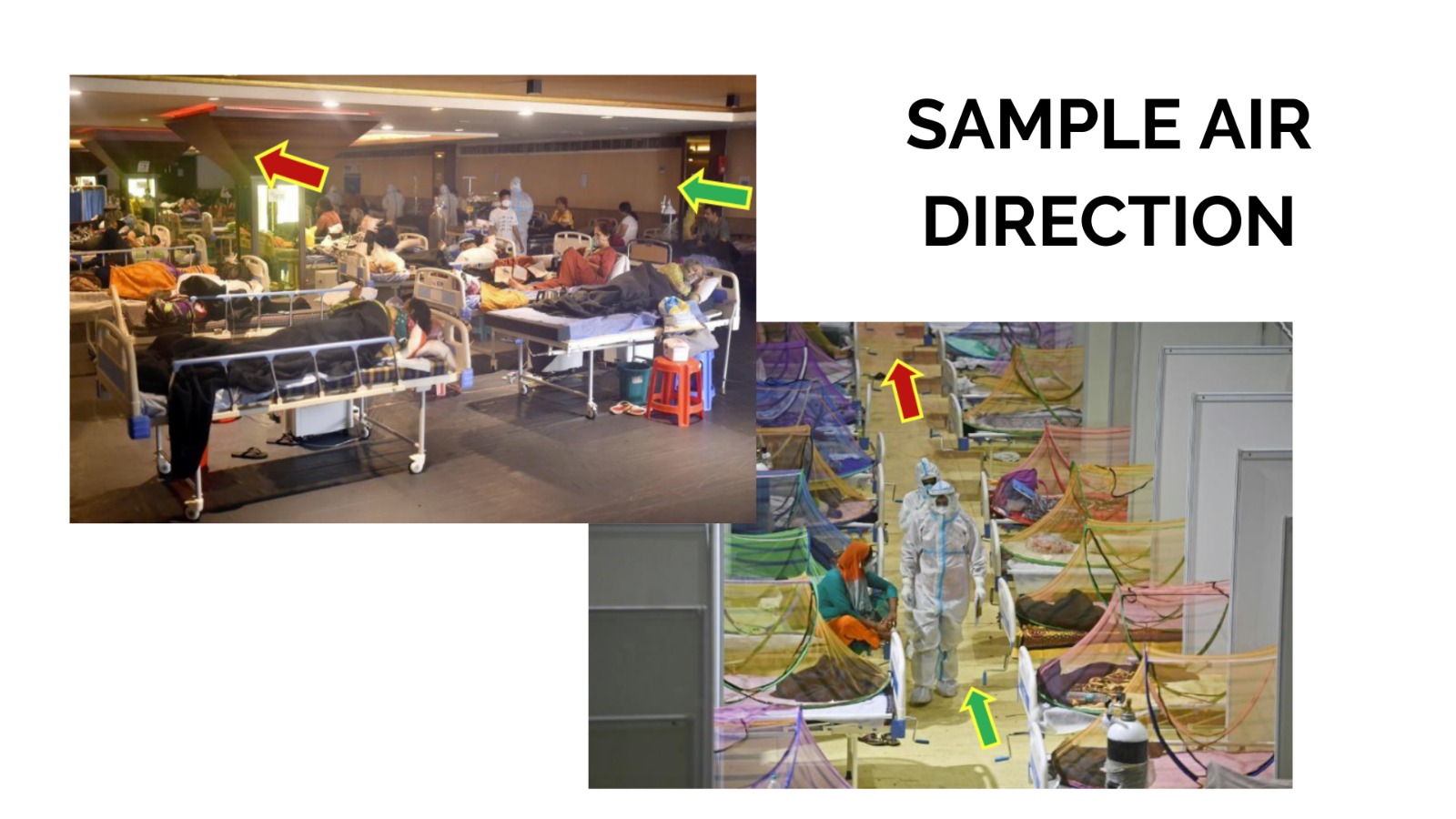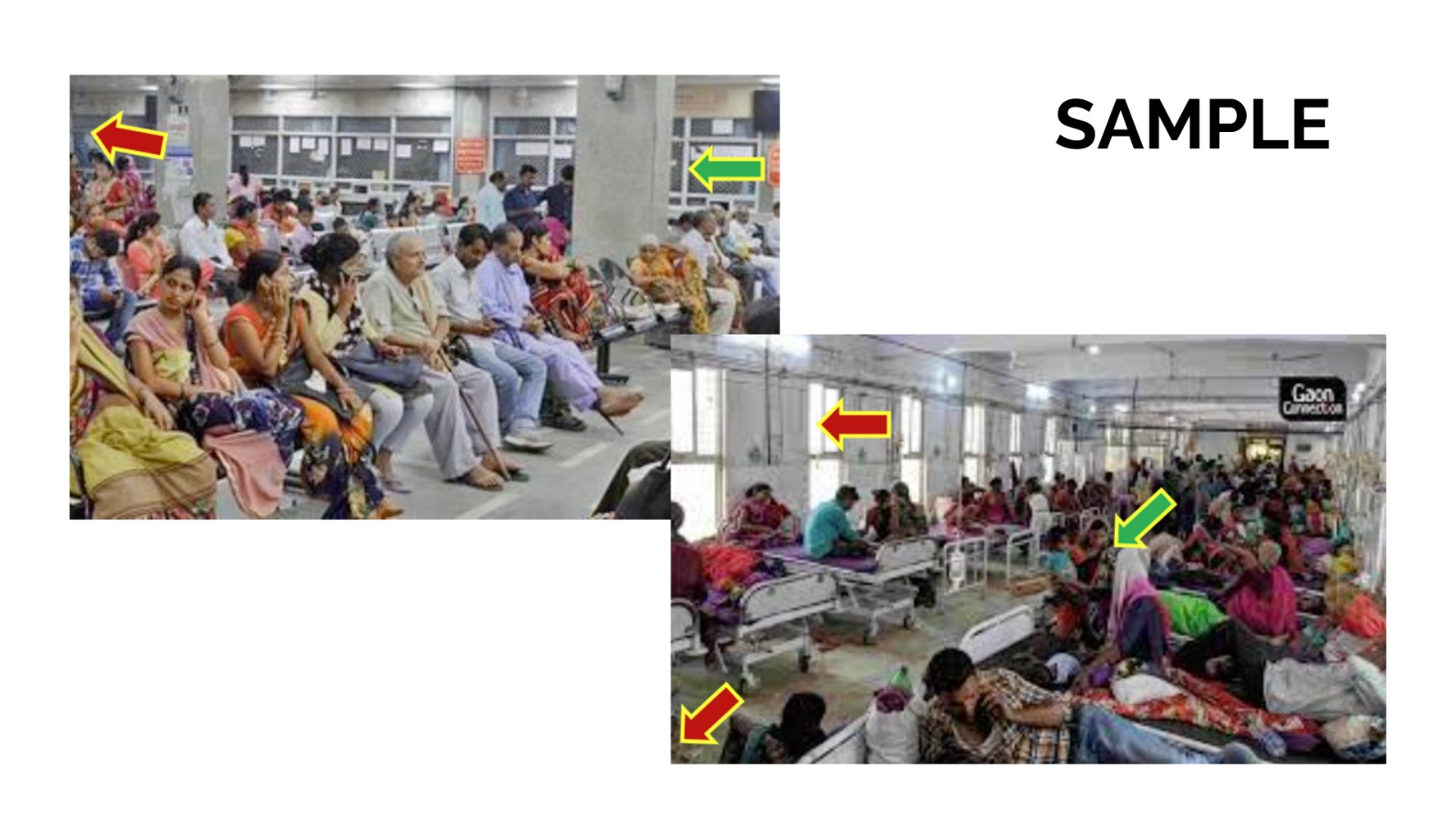 Related Posts