Is Your Office Smelling Moldy Post Circuit-Breaker?
Many premises are facing this issue due to a spike in humidity and condensation.
At Big Red, we recommend careful planning, consideration, and correction of potential health and safety issues that can arise in unoccupied offices before businesses return to full functionality.
Building Health and Hygiene (Beyond COVID-19)
Over the last few months, everyone's attention has, quite rightly, been focused on winning the battle against the COVID-19 virus and reducing its infection rate (R number) to a figure well below 1. This has been achieved by restricting the movements and the direct and indirect contact between us, human beings the vectors of transmission. During the Circuit Breaker period, this included the closing of offices and workplaces.
Mold in Occupied Surfaces
Occupied spaces usually tend to have complaints regarding hot/cold spots which are due to design or operational strategies. Our services focus on the elimination of the root cause.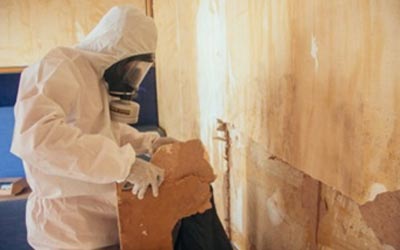 Moist Walls/Partitions
Discolored Wallpapers
Moldy Smell/Odor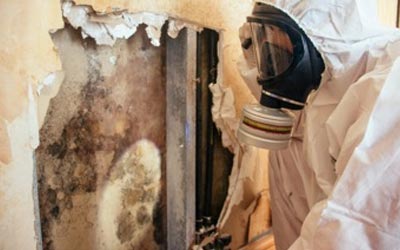 Condensation
Stains on Paintings/Artifacts
Duct & Ventilation Systems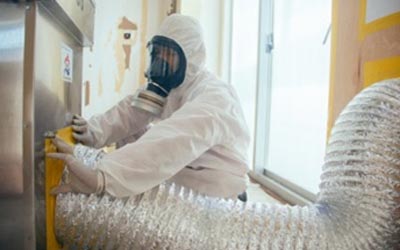 Tightly Sealed Buildings
Leaking Pipes
Moisture Test
As we now begin to emerge from lockdown and circuit breaker restrictions, there will be a sudden re-opening and re-occupation of premises that have been shut and unoccupied for weeks and in some cases months. In our absence, and during this period of closure and inactivity, other microscopic enemies to human health and well-being have been proliferating, often to dangerous levels. Not viruses, not bacteria but moulds and fungi.
How We Identify and Resolve Mold Issues

During this period of extended closure, a number of interrelated factors have caused this increase in the growth of moulds and fungi; changes in temperature, humidity and air movements have all contributed to their proliferation and growth.
Apart from being unsightly and malodourous the presence of moulds and fungi in buildings and especially within air-handling units can also be extremely dangerous to occupants and they can cause diseases and allergenic reactions.
Our Mold Decontamination Process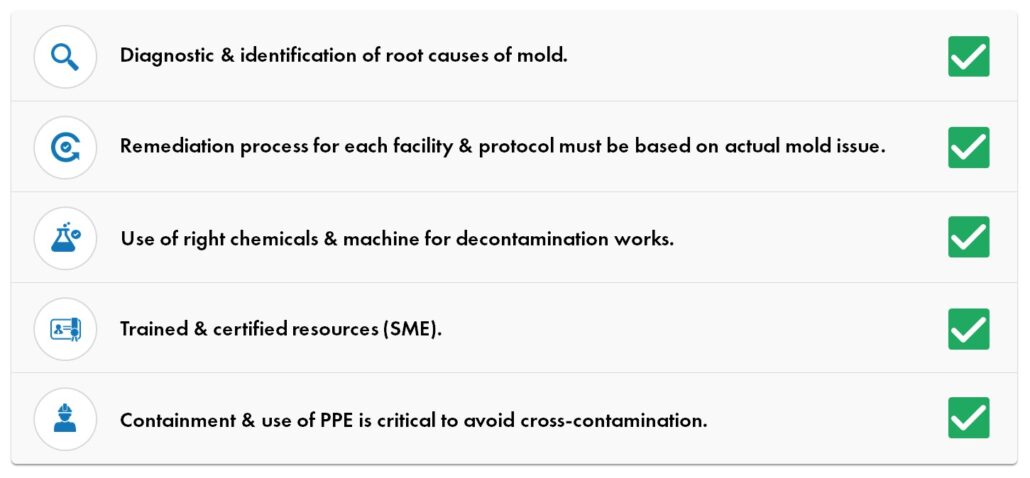 Related Posts