Introducing BRProtect, a product that can help win the fight against COVID-19. Brought to the market by Big Red, BRProtect is a self-disinfecting coating that kills micro-organisms on treated surfaces and will keep on protecting for over 30 days. It is available now to help protect you and your family against COVID-19.
What makes BRProtect Antimicrobial Disinfectant Different from Traditional Disinfectants
Traditional disinfectants provide short-lived protection, leaving surfaces vulnerable to re-infection almost immediately after use. BRProtect kills on contact and continues working for over 30 days after application.
BRProtect provides a semi-permanent invisible coating that can be applied to almost any surface. It uses a technology that provides ongoing surface protection after a single application. It works by creating an inhospitable surface for microorganisms by disrupting and inhibiting their growth. The active ingredient in BRProtect is quaternary ammonium. This compound is listed on the US EPA's N List to be effective in the fight against COVID-19.
Watch how BRProtect works
Big Red has been operating in Singapore since 1986. During this time, they have gained a reputation for commercial cleaning products, pioneering new ways of cleaning and bringing innovative products to market, like BRProtect.
BRProtect:
Inhibits the growth of bacteria, fungus and inactivates viruses
Provides long-lasting protection against transmission of infectious diseases, including COVID-19
Reduces cross-contamination risk
Applicable to virtually all materials and surfaces
Controls and eliminates objectionable odors
Uses EPA registered technologies
Durable after multiple items of washing
Non-toxic
Long-lasting protection
The fight is still on to eradicate COVID-19 and with BRProtect, you are now able to protect your family and your homes for over 30 days with one single application.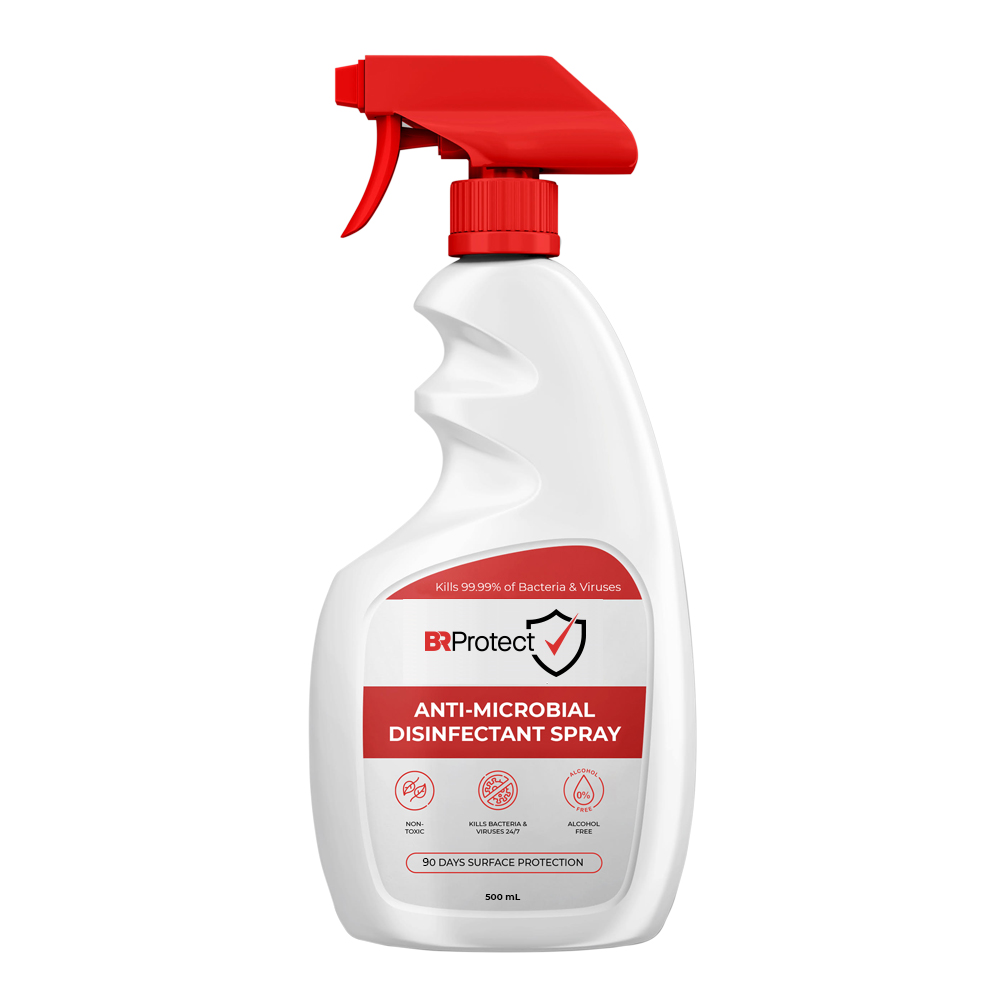 500mL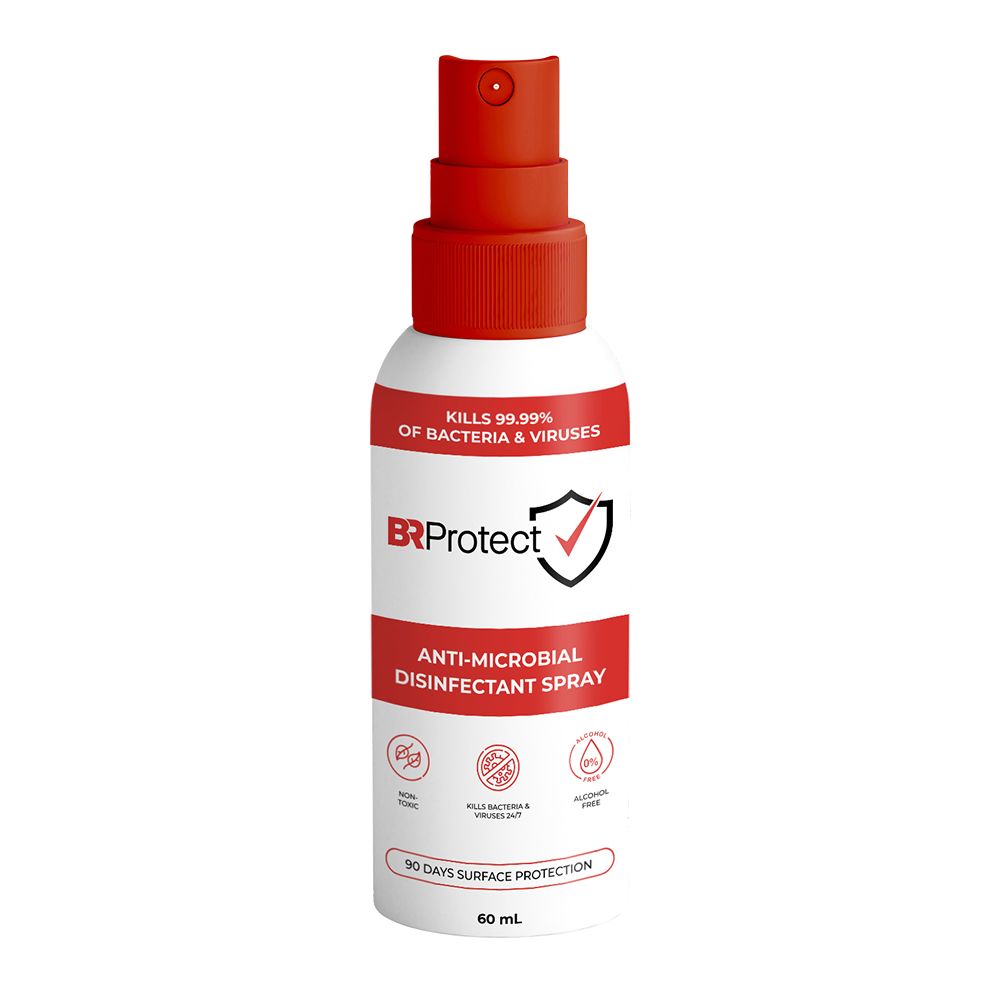 60mL
BRProtect is available for purchase today from Lazada.sg and its web store. It is available in 60 ml travel size and 500 ml bottles.