The ONLY vehicle protection & disinfection method that continuously kills 99.99% of bacteria 24 hours a day, for up to 6 months!
Why Choose
---
Kills 99.99%
of Viruses & Bacteria
10 minutes
Treatment Time
180 days
Surface Protection
Prevention is the Best Vehicle Protection
---
Make your vehicle germ-free and inhibit microbial growth
Your best defense on guard 24/7 for 6 months
Effective against Covid-19
Safe to humans and the environment
Non-leaching solution that does not allow microorganisms to adapt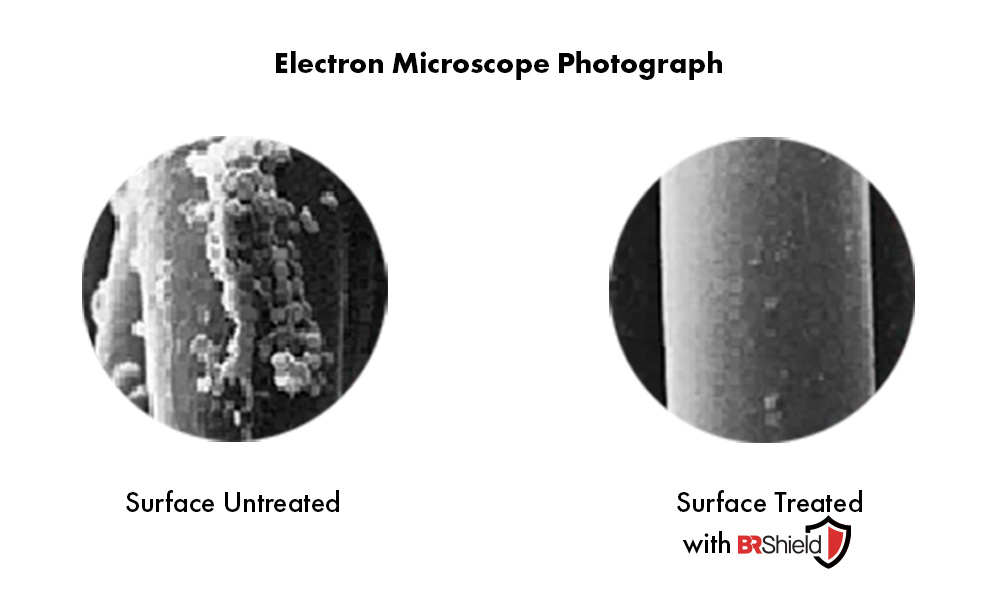 Lasting Vehicle Protection is our Promise
---
BR Shield will persistently & continously protect surfaces for a minimum period of 180 days. It is proven to be effective against all known pathogenic organisms. It can be easily applied to both hard and soft surfaces. Treated surfaces continue to destroy pathogenic organisms for prolonged periods, ensuring all such treated surfaces remain completely non-infectious between periodic cleanings.
Vehicle Application & Testing
---
COMPARISON FACTORS
Type of Treatment
Anti-Microbial Shield
Spray & Wipe
Longevity of Treatment
up to 6 months
up to 10 Minutes
Effective Against:
Bacteria
Mold
Viruses
Pathogens
Suitable for:
Hard Surfaces
Soft Surfaces
Porous & Non-Porous Surfaces
Safe for:
Humans
Pets
Non-Leaching
Non-Corrosive
Non-Toxic
Non-Staining