Seeing is Believing
For us human beings, it is often difficult to perceive, or even imagine, what actually goes on in the microscopic domain of our own world. However, with the introduction of the Electron Microscope it is now possible for us to physically peer into this previously hidden microcosm and actually see, with our own eyes, what is going in real time at both the cellular and molecular level.
Big Red are now drawing on this amazing technology to unequivocally demonstrate how one of their products BRShield effectively kills microbes and indeed, can continue to prevent their very existence, survival or proliferation for extended periods of time. The experiment used the spores taken from a spore-forming fungus to illustrate this. The spore used was a 'Conidium' sometimes termed as a chlamydospore which is an asexual, non-motile spore. The name is derived from a Greek word 'Konis' which, in English means dust.
The reason this spore was selected for the demonstration is because under favourable conditions, the spores will rapidly germinate and proliferate. Additionally, because it is a microscopic fungus (rather than a virus or bacteria) its growth and development is easily visible under a microscope.
The experiment required some microbiological assay-plates to be inoculated with these spores, one set of plates completely untreated and the other set pre-treated with BRShield. The germination of the spores on both treated and untreated surfaces was continuously monitored, analysed and photographed over an 18 hour period.
BR Shield Coated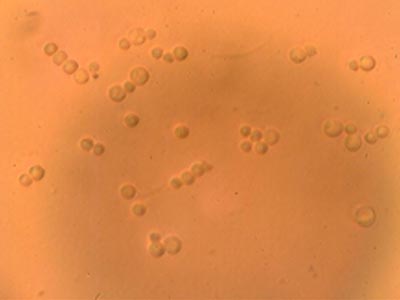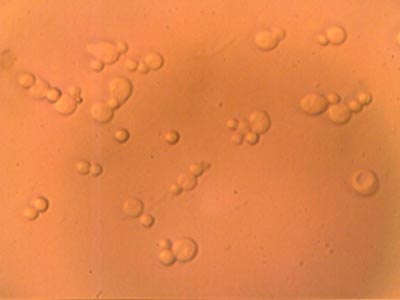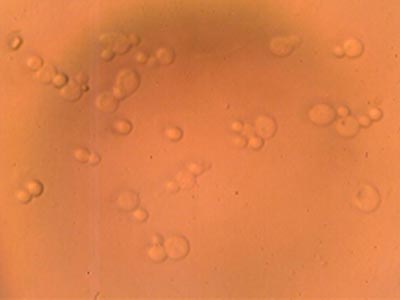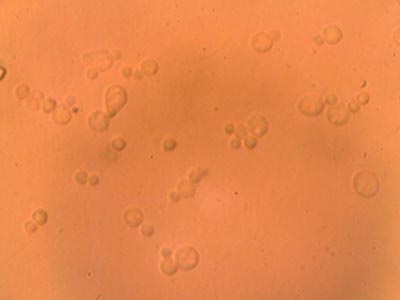 No Coating (Control)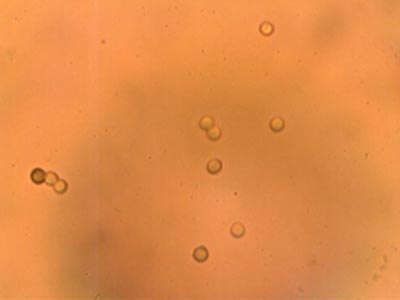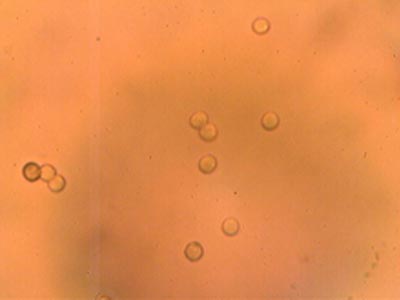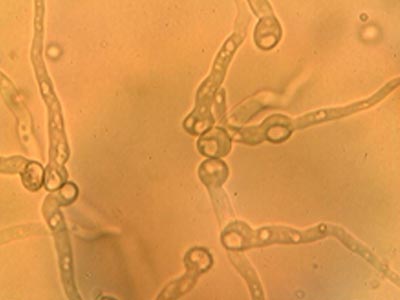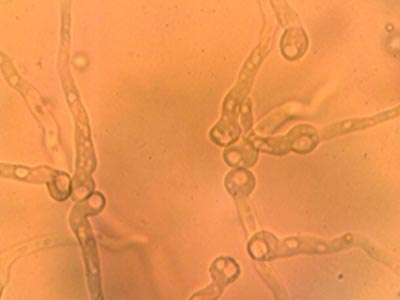 The evidence clearly showed that more than 80% of the Conidia spores had germinated on the uncoated surfaces after only 12 hours of incubation. Conversely, Conidial germination on surfaces pre-treated with BRShield were found to be the most actively inhibited on an ongoing basis.
Related Stories