Waste Management
Big Red provides efficient waste management of inorganic and recyclable waste to commercial and industrial premises.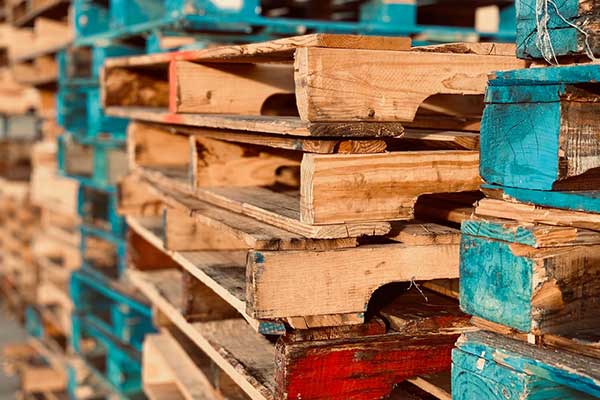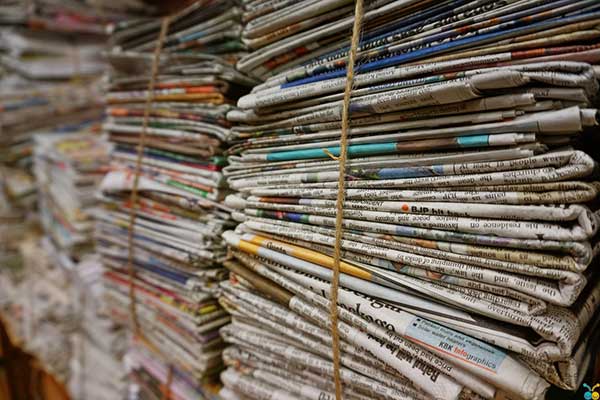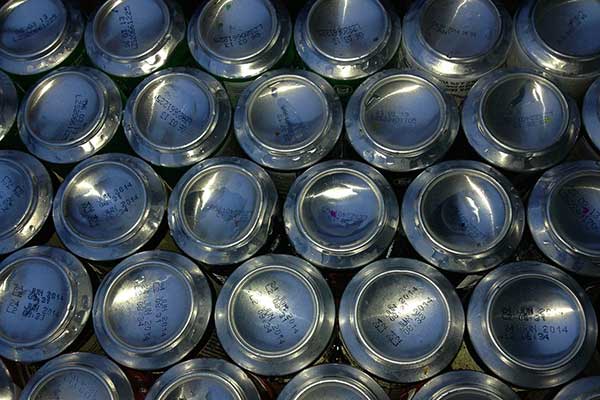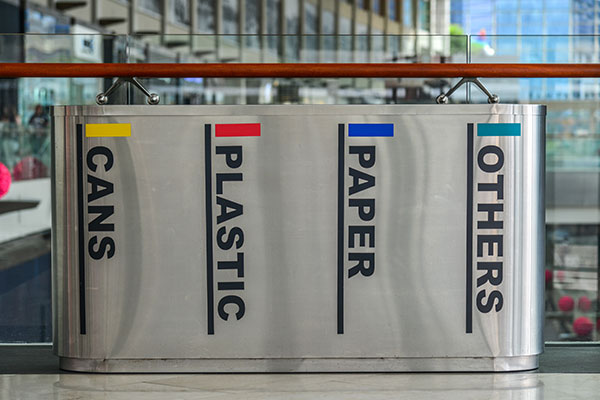 Our Recycling Service
We collect products like paper, cardboard, mix drink containers, rigid plastic, film plastic, construction waste, general waste, ferrous and non-ferrous metals, wood crates and pallets. We also provide other services like confidential shredding and destruction of obsolete/defective products. We have the capability to provide a full range of waste removal and disposal services to complement recycling services.
Recycling is for a cause. It is not just a matter of recovering recycling materials; it is a circular economic system whereby waste can be turned into valuable resource. Every little effort counts. With just a small contribution from every individual, we can help to create a better environment for our future generations.
Giving waste a second life
Big Red works with subsidiary and partner companies to further create value within our waste processing pipeline.
Extracting Value from Waste
Singapore has a vibrant energy industry, which produces, transforms and supplies energy in various forms to different consumers.
Generates renewable energy in the form of electricity
Reduce waste disposal fees as all non-recyclable materials will be processed into RDF
Energy self-reliant as electricity generated will be used to power the entire facility
Excess electricity will be sold to Power Grid as an additional revenue source
Reduce CO2 emissions, reduce carbon footprint as our WTE Plant will be fitted with advanced pollution control equipment comprising electrostatic precipitators, lime injectors and fabric filters to treat and clean the flue gas from the combustion process.
Achieve Zero-Waste, 100% Recycled Materials and Clean-Technology Operating Process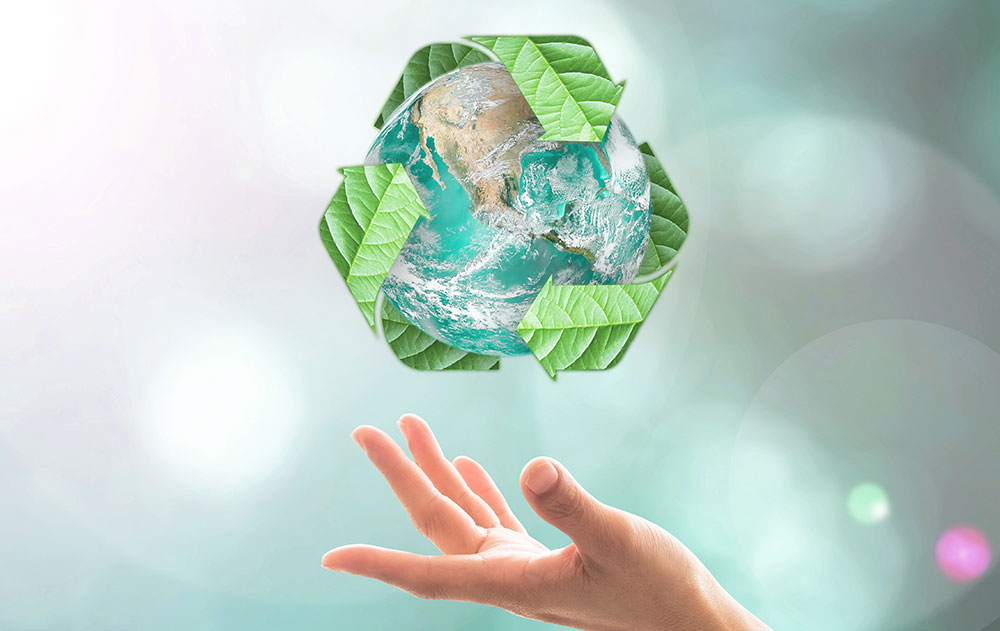 Get a Quote
One-stop environmental solution
Highly-trained professionals
24-hour emergency response
Contact us now at 6241 9443 or WhatsApp 9222 9222!
[contact-form-7 id="16206″ title="Home Page CTA_New"]