Equipment Rental
Big Red provides rental services for top-of-the-line disaster restoration equipment, to help you get your property back to its pre-disaster state. Our fleet of dehumidifiers, air scrubbers, data loggers, ozone machines and air blowers are designed to provide quick and efficient restoration solutions.

Rental of Restorative Equipment in Singapore
Each piece of equipment is designed to provide quick and efficient restoration solutions, making it the perfect option for contractors and property owners looking for short-term solutions to disaster restoration.
Dehumidifiers: Used to remove excess moisture from an environment
Air scrubbers: Used to clean the air and remove unpleasant odors
Data loggers: Used to monitor and record temperature and humidity levels
Ozone machines: Used to neutralize odors caused by smoke, mold, and other sources
Air blowers: Used to increase air circulation and aid in the drying process
When to Rent Restorative Equipment
Disasters can strike at any moment and leave behind a trail of destruction. Renting restorative equipment from Big Red is the quickest and most cost-effective solution for removing moisture, cleaning the air and restoring your property to its pre-disaster condition.
Not only does it save you the cost of purchasing expensive equipment, but it also provides a flexible solution for contractors who may not need the equipment on a long-term basis. Some common scenarios when our equipment rental services come in handy include:
Flood & Water Damage
Fire Damage
Smoke & Soot Damage
Post Renovation Clean-Up
Contact Us for More Information
Our team of experts will work with you to determine the best restorative equipment for your needs. Contact us today to learn more about our equipment rental services and get a quote for your project. We're always here to help and look forward to hearing from you soon!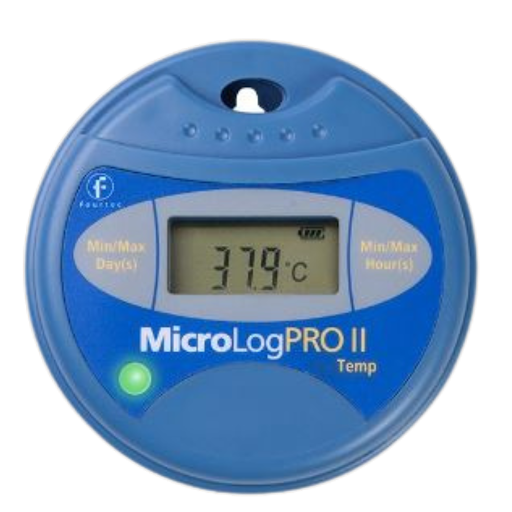 Data Loggers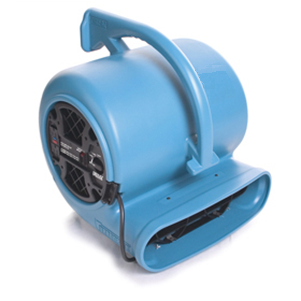 Air Blowers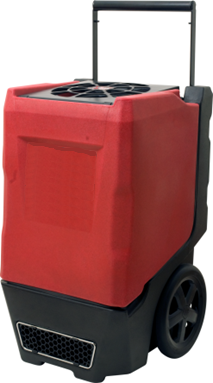 Dehumidifiers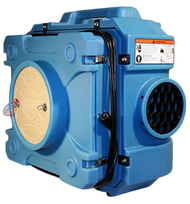 Air Scrubbers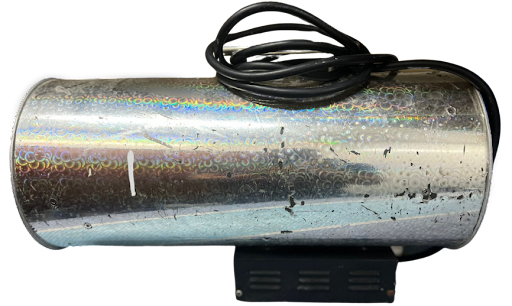 Ozone Machines
Our goal is to provide you with a seamless and stress-free cleanup and removal services.
If you need help on smoke damage clean-up or soot removal, don't hesitate to contact the team at Big Red. We are available 24/7 to assist you in your time of need.
Our team will be happy to answer any questions you may have and provide you with a free, no-obligation quote for our services.
To get in touch with us, you can:
Call us at 9321 9321 or 6241 9443
Email us at info@bigred.com.sg