Disinfect and Protect with
BRShield Anti-Viral Solution
For a Safer Environment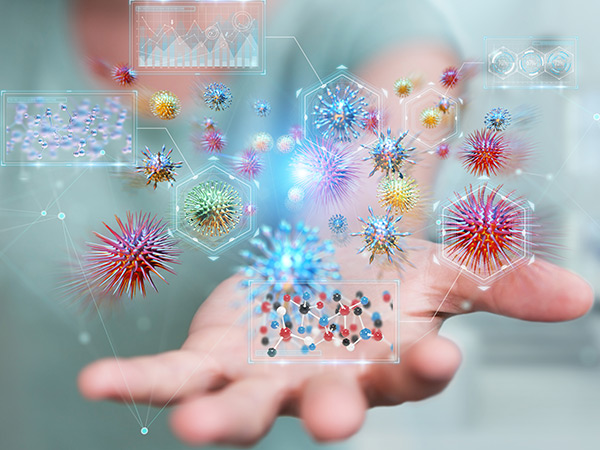 Eco-Friendly, Anti-Viral Disinfectants that kills 99.99% of Bacteria and Viruses on contact
Communication with infected surfaces was a typical mode of infectious disease transmission during the Covid-19 outbreak. There has never been a more urgent need for a cleaner and safer world. Although disinfectants are commercially available and commonly used, consumers must actively clean surfaces on a regular basis to remove microbes.
While it has been established in some countries that good hygiene, social distancing and vaccination can combat the onslaught of the virus, now is not a time for complacency. There will undoubtedly be new variants or other similar viral pathogens to contend with (a little on adaptive pressure for the virus to evolve, mutate, survive and spread).
BRShield AV's 2 in 1 Formula Disinfects & Protects Surfaces
In response to this emerging level of risk, Big Red has launched a new anti-viral product called BRShield AV. It is a reconstituted and chemically enhanced version that in addition to its general antimicrobial properties, has been specifically tested and re-formulated to target the new emerging genre of viral pathogens.
Big Red's improved approach is a cost-effective way to remove and kill toxic airborne particulates and bacteria, such as viruses. This is especially significant since the SARS-CoV-2 virus, which causes COVID-19 infection, has been linked to airborne transmission through droplets and aerosols ejected by an infected person by sneezing, coughing, and other respiratory activities.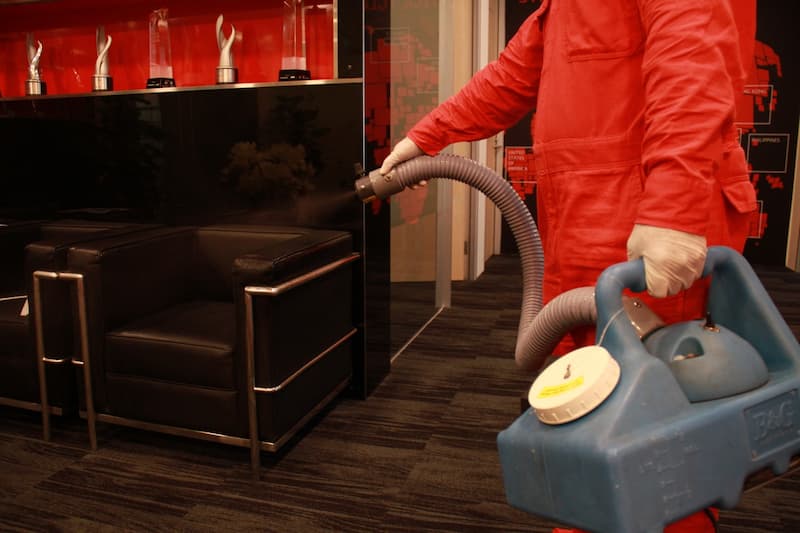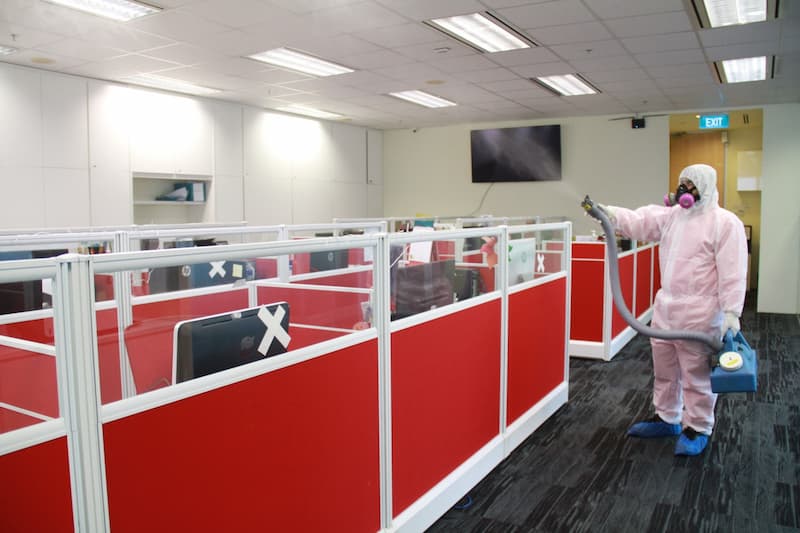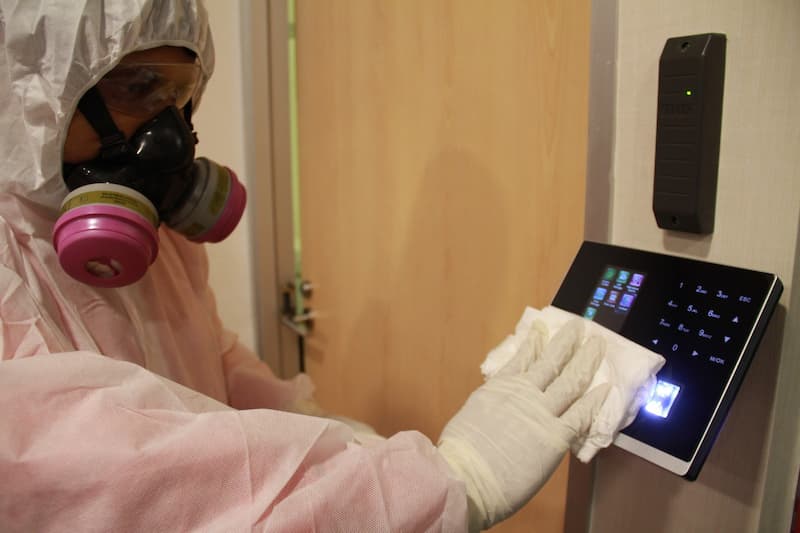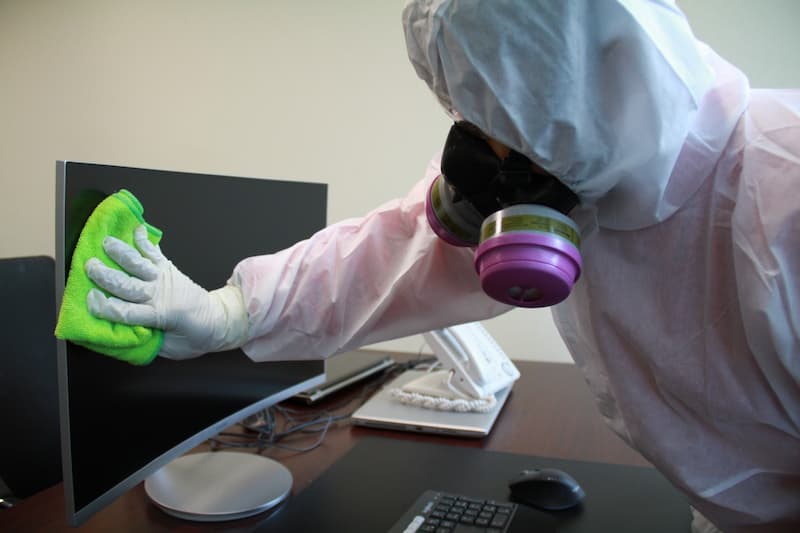 BRShield AV's powerful formulation kills a range of pathogenic viruses under 5 minutes
BRShield AV has been developed to augment the existing range of BR products to deal with viral contamination of fabrics & surfaces including:
Universal Surface Application
Following rigourous sampling and testing, Big Red is confident of the residual antiviral properties of BRShield AV that they guarantee its anti-viral properties will outlive the lifetime of the fabric itself.
The coating can be used on a multitude of materials for a variety of health based purposes, and it's especially important in the current pandemic situation.
Disinfect & Protect by Creating a Continuous Surface Defense