Fight Harmful
Germs…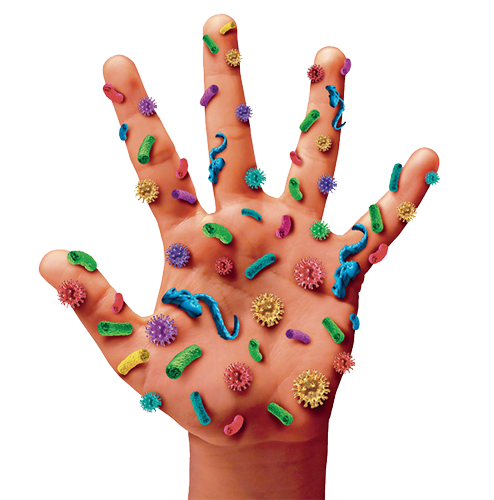 Helping You Protect the Surfaces Where Clean is Paramount ORDER NOW
Residual 30 & 100 Days Self-Disinfecting Surface Coating Spray
---
BR Protect is a durable, long-lasting coating that endows any surface to which it has been applied with powerful residual antimicrobial properties. Unlike conventional disinfectants, BR Protect will give you surface protection from all pathogenic organisms on a 24/7 basis, with any treated surface remaining 99.99% germ free for at least 30 days or 100 days depending on your choice of the two product derivatives we have available.
Big Red offers Solution for Surface Protection Against Unseen Germs at the Molecular Level
Antimicrobial Shield – Do Your Part, Stop The Spread!
---
How Long do Coronaviruses Live on Surfaces?
---
SURFACE
EXAMPLES
DAYS or HOURS
Metal
Doorknobs, Jewelry, Silverware
5 Days
Glass
Drinking glasses, Mirrors, Windows
Up to 5 Days
Ceramics
Dishes, Pottery, Mugs
5 Days
Paper
Newspaper, Magazines
Up to 5 Days
Wood
Furniture, Decking
4 Days
Plastic
Milk bottles, Bus seats, Elevator Buttons
2-3 Days
Stainless Steel
Refrigerators, Pots/pans, Sinks, Water bottles
2-3 Days
Cardboard
Shipping boxes
1 Day
Aluminum
Soda cans, Tinfoil, Water bottles
2-8 Hours
Copper
Pennies, Teakettles, Cookware
4 Hours
Food/Water
Doesn't seem to spread through food, and has not been found in water.
How does COVID-19 Spread?
---
Direct Contact
Droplets
Released when an infected person talks, coughs or sneezes
Physical Contact
Any physical contact with an infected person
Indirect Contact
Contaminated Surfaces
Touching a surface that has been contaminated by an infected person
Traditional Disinfectant versus BR Protect Antimicrobial Spray
---
BR Protect creates an invisible barrier for at least 30/100 days with a single application
---
Unlike disinfectant products which only kill pathogens during their wet contact time, BRProtect remains effective for over 30/100 days depending on your choice of the two product derivatives we have available. This treatment reduces the risk of cross contamination ensuring all treated surfaces remain non-infectious 24/7 for at least 1 month.
Works in a Dry State
---
BRProtect uses a residual antimicrobial technology where a single application will provide continuous surface protection for up to 30 days
BRProtect continues to work in a dry state by creating an inhospitable surface for incoming germs that physically disrupts and inhibits their growth
BRProtect destroys a wide spectrum of bacteria, moulds, fungi and inactivates viruses
BRProtect does not leach or migrate from applied surfaces into the environment
BR Protect Antimicrobial Spray Efficacy Test Report
---
Antimicrobial Coating Spray for Frequent High Touch Surfaces
---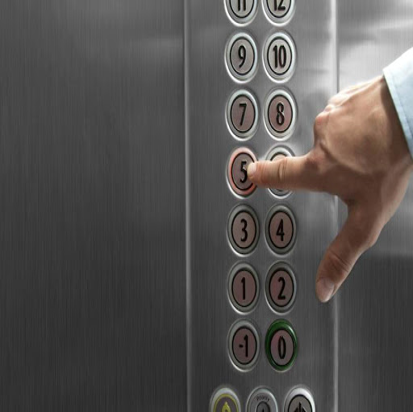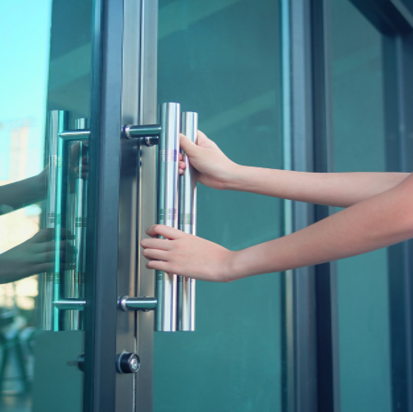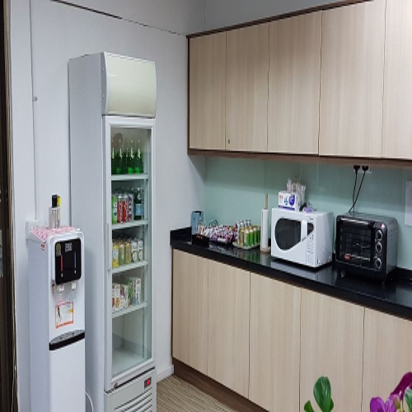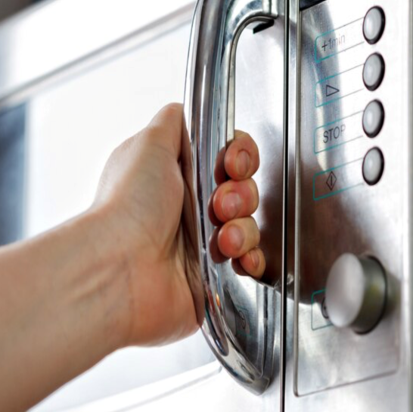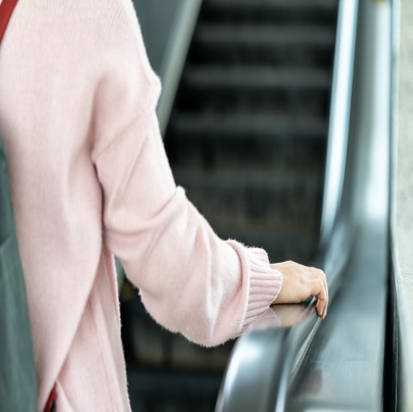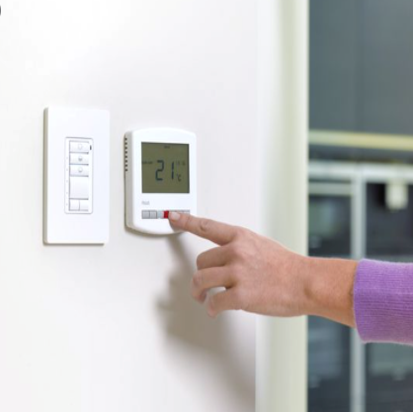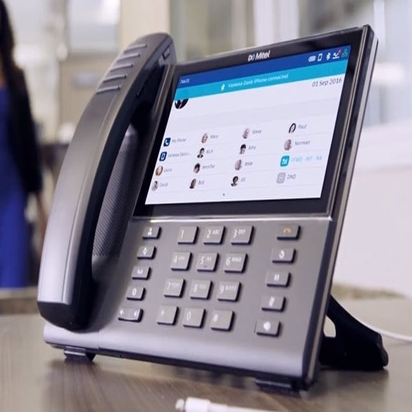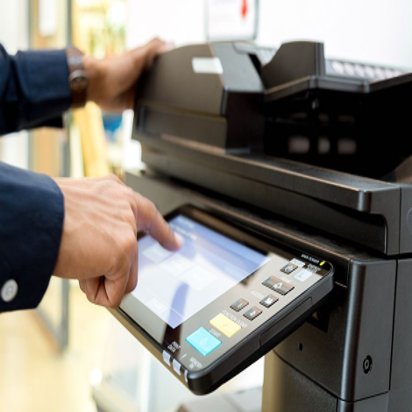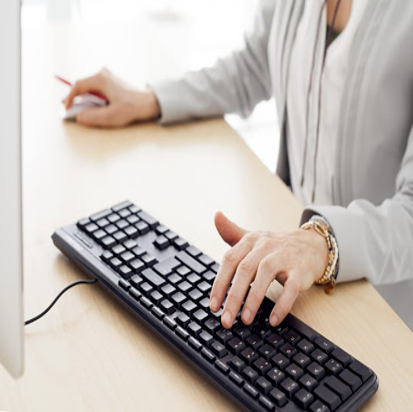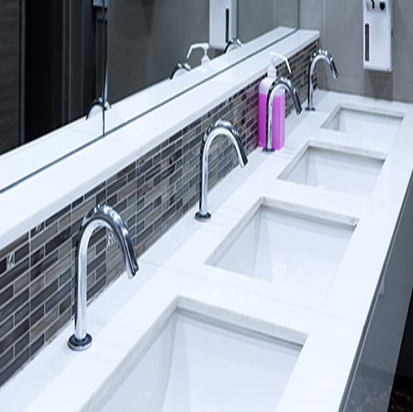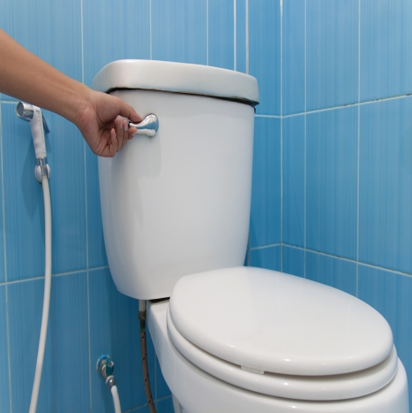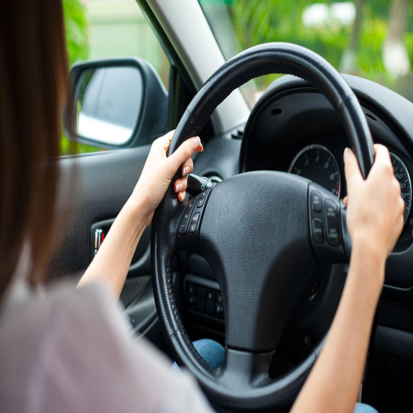 30 & 100 DAYS CONTINUOUS ANTI-VIRAL PROTECTION COATING SPRAY
Our main active ingredient is quaternary ammonium compound and this compound is approved by US EPA N list to be effective against SARS-CoV-2. BR Protect Self-Disinfecting Antimicrobial Coating Spray can be used to help protect your premises surfaces by inhibiting Germs for up to 30/100 days.
Order your BR Protect Coating Spray Now
ORDER NOW
Frequently Asked Questions
What is an antimicrobial?
How do antimicrobial coatings work?
What is BR Protect?
What is BR Protect Antimicrobial Coating?
Why use BR Protect Antimicrobial Coating?
Why should I use 'BRProtect' instead of other traditional disinfection methods?
Will regularly cleaning a treated surface remove 'BRProtect'?
What preparation is necessary prior to applying the treatment?
Does 'BRProtect' cause mutation and adaptation in microorganisms and the "super-bug" problem?
What are the most dangerous threats 'BRProtect' effectively kills?
How long does 'BRProtect' work?
What is the difference between 'BRProtect' protection and other anti-microbial solutions on the market?
How do I know the 'BRProtect' treatment process is safe?
What personal safety precautions do I need to take when applying 'BRProtect'?